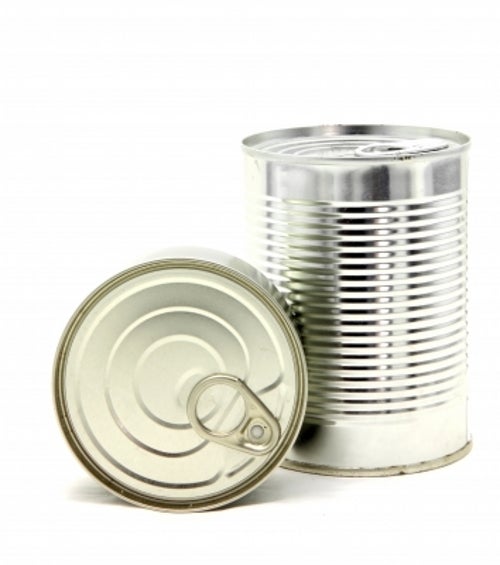 The US Food and Drug Administration (FDA) has agreed to make a final decision on the usage of bisphenol-A (BPA) in plastics and the metal linings of food containers by 31 March 2012.
According to a court settlement between the federal agency and nonprofit environmental group Natural Resources Defense Council (NRDC), the FDA has to determine the safety of the chemical, which has been used for more than four decades in manufacturing everything from the cans for liquid infant formula, to the coating on grocery store receipts.
The agreement, approved by US District Judge Barbara Jones in New York, said the FDA must issue a final decision, not a tentative response.
In 2008, NRDC filed a petition asking the agency to ban BPA and cited a research report that suggests exposure to the chemical might pose serious health risks including reproductive problems, certain cancers and behavioral issues in children.
In October 2009, the US National Institutes of Health declared to launch a new $30m two-year study to find out the safety of the chemical used in metal can linings, plastic bottles and sipper cups.
Doug Karas, FDA spokesman, said that it was important to note that enduring safety is a continuous process.
"New studies are being done all the time," he said. "They will continue to be considered and add to the body of knowledge for decisions on BPA."
In January 2011, the FDA acknowledged that advances in science have raised 'some concern' about the chemical's health risks.
Earlier this month, the European Food Safety Authority (EFSA) reaffirmed in its latest report that the use of BPA in food packaging applications pose no harm to human health.
CAPTION: The FDA has agreed to take a final decision on the use of BPA by 31 March 2012. Image courtesy of vichie81