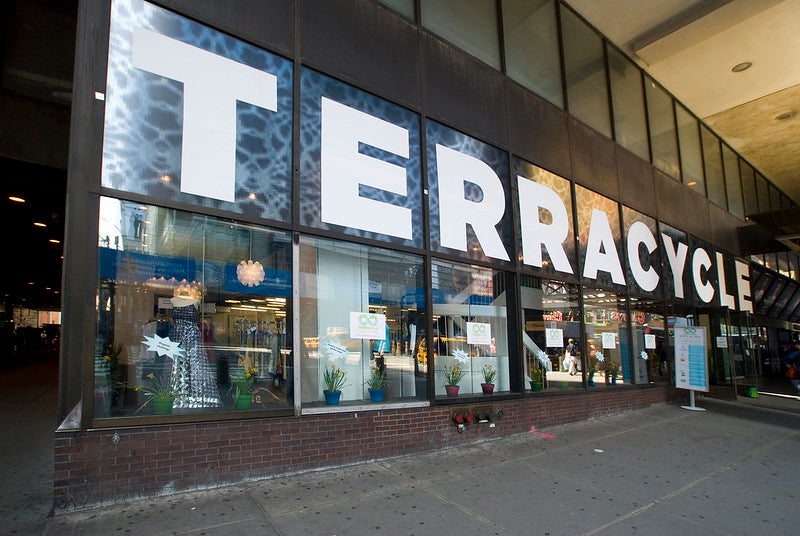 US-based meal delivery company Feast & Fettle has partnered with recycling firm TerraCycle for a recycling initiative in the US.
The partners have launched a container return programme for Feast & Fettle's members across Rhode Island, Massachusetts and Connecticut.
As part of the programme, Feast & Fettle has been collecting plastic food containers directly from members' homes since last month.
These containers are transported from the meal delivery service provider's Rhode Island facility to TerraCycle's Material Recovery Facility (MRF).
At the MRF, the containers are broken down before being recycled into raw material for use in products such as outdoor furniture, watering cans, storage containers and athletic fields.
TerraCycle business development director Dylan Layfield said: "At TerraCycle, we are committed to ensuring that waste continues to be diverted away from landfill and local communities.
"Feast & Fettle not only shares that commitment but has taken it to the next level with the implementation of the Container Return Programme, setting a sustainable example for other meal delivery services through their efforts to preserve the environment and maximise our ability to do good."
Founded in 2016, Feast & Fettle has been delivering locally prepared meals in reusable bags and commercial-grade ice packs.
The container return programme is part of the firm's wider sustainability efforts.
Feast & Fettle CEO Carlos Ventura said: "We're extremely proud to take this step forward with TerraCycle. Our vertically integrated delivery model puts us in a unique position to ensure that members can enjoy our service sustainably."
In April this year, TerraCycle partnered with clinical skincare brand Murad to launch the Murad Recycling Programme.
The recycling scheme collects packaging to be melted into hard plastic and used for manufacturing new recycled products.
Customers receive points for each shipment of packaging they send to TerraCycle. The points can be used as charitable gifts or cash donations to their chosen charity or school.