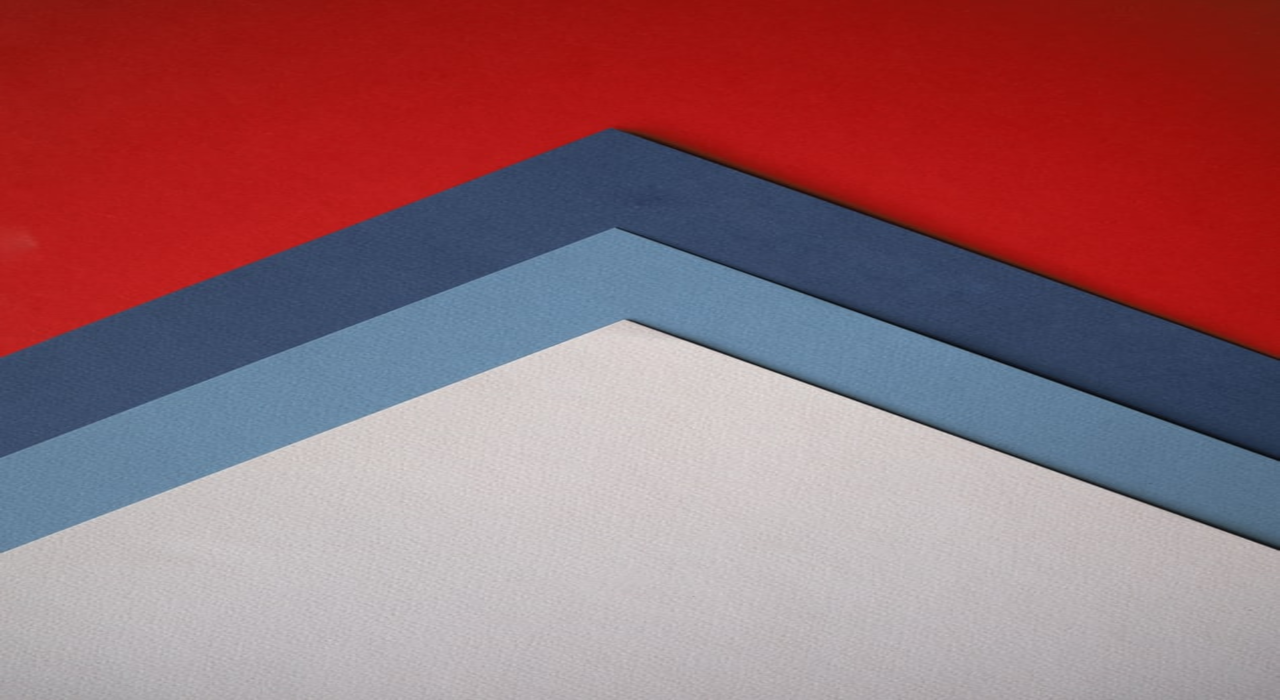 Verona-based group Fedrigoni has strengthened its self-adhesive labels business with the acquisition of Industrial Papelera Venus.
Headquartered in Mexico City, Industrial Papelera Venus specialises in manufacturing and distributing self-adhesive materials.
The company employs 100 people and has a turnover of approximately $18m.
The addition of Industrial Papelera Venus is expected to bolster Fedrigoni's position in the Pressure Sensitive Labels sector with the Arconvert, Manter and Ritrama brands.
Fedrigoni Group CEO Marco Nespolo said: "This move is in line with our growth strategy in the increasingly promising self-adhesive labels sector, which also includes the recent acquisition of Ritrama, and is consistent with our plan to diversify our market penetration geographically.
"The new entry will allow us to increase our production capacity, broaden our offer, create favourable procurement synergies, reinforce our presence in Central and South America and expand our market in the southern USA, areas we are very interested in."
For Fedrigoni Group, this is the third acquisition in two years, and it will enable the company to offer high-tech and high aesthetic-value solutions for self-adhesive labels.
Additionally, it will provide visual communications self-adhesive materials for indoor and outdoor signage, with extensive range of products.
Fedrigoni specialises in manufacturing special papers, high value-added products for packaging and graphics, and self-adhesive labels (Pressure Sensitive Labels) for various sectors including pharmaceuticals, beverages and personal care products.
During the transaction, KPMG acted as the M&A and financial advisors for Fedrigoni Group.