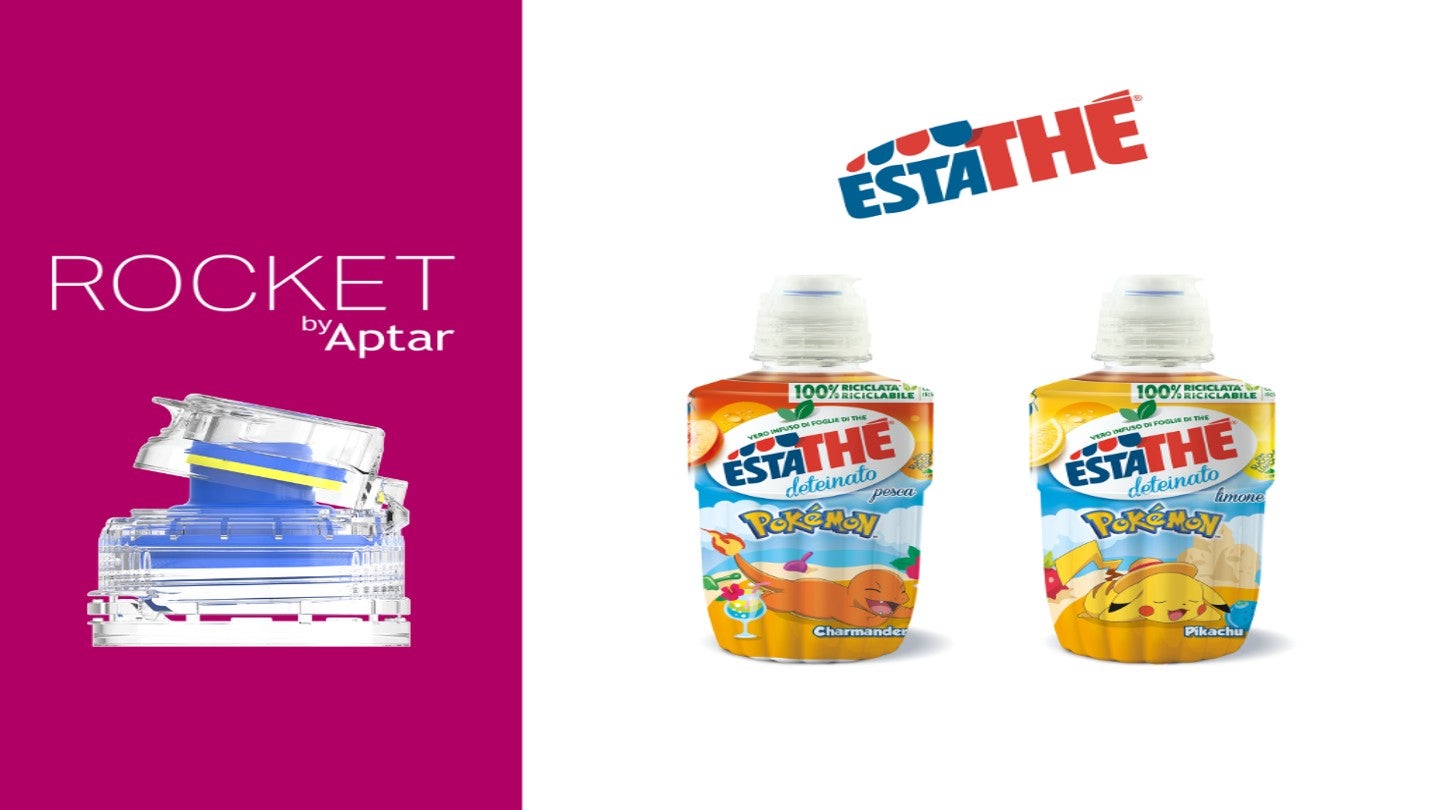 US-based packaging manufacturer Aptar has announced the launch of new convenient product packaging for Italian food giant Ferrero's sweet tea soft drink brand 'Estathé'.
Ferrero has chosen Aptar's Rocket sports cap for their new Estathé packaging.
The move is expected to enhance the on-the-go convenience of customers.
Aptar said that its innovative sports cap packaging has been designed on the basis of data gathered from consumer studies and insights to address the uncovered market requirements.
Aptar Closures sales manager Andrea Pepe said: "Partnering with Ferrero in the development of this new generation of Aptar's sports caps has been beneficial for both parties.
"Aptar provided technical support during line trials at Ferrero plant, while Ferrero provided valuable insights that Aptar utilised to further improve the closure design and functionalities."
With this Rocket sport closure packaging, Estathé consumers get a resealable cap option that allows them to ensure a tight and secure closure for using the product on the go.
The easy-to-use Rocket packaging concept has a hygienic double-wall lid design that helps in keeping the beverage drinking portion of the bottle away from any external contaminants.
Aptar said that its Rocket design has been developed in compliance with all the consumer safety and child safety standards of the British Soft Drinks Association.
Furthermore, the Rocket sports cap design is recyclable and meets necessary sustainability standards.
The closure system, according to the company, has a non-detachable and highly visible tamper-evidence system, which ensures that no plastic parts used in the cap are detached and thrown away.
The packaging's closure is connected to the neck of the bottle and is designed in such a way that it continues to stay in place through the lifecycle of the bottle.
This will further guarantee that the closure and bottle are collected and sent to the recycling stream together.