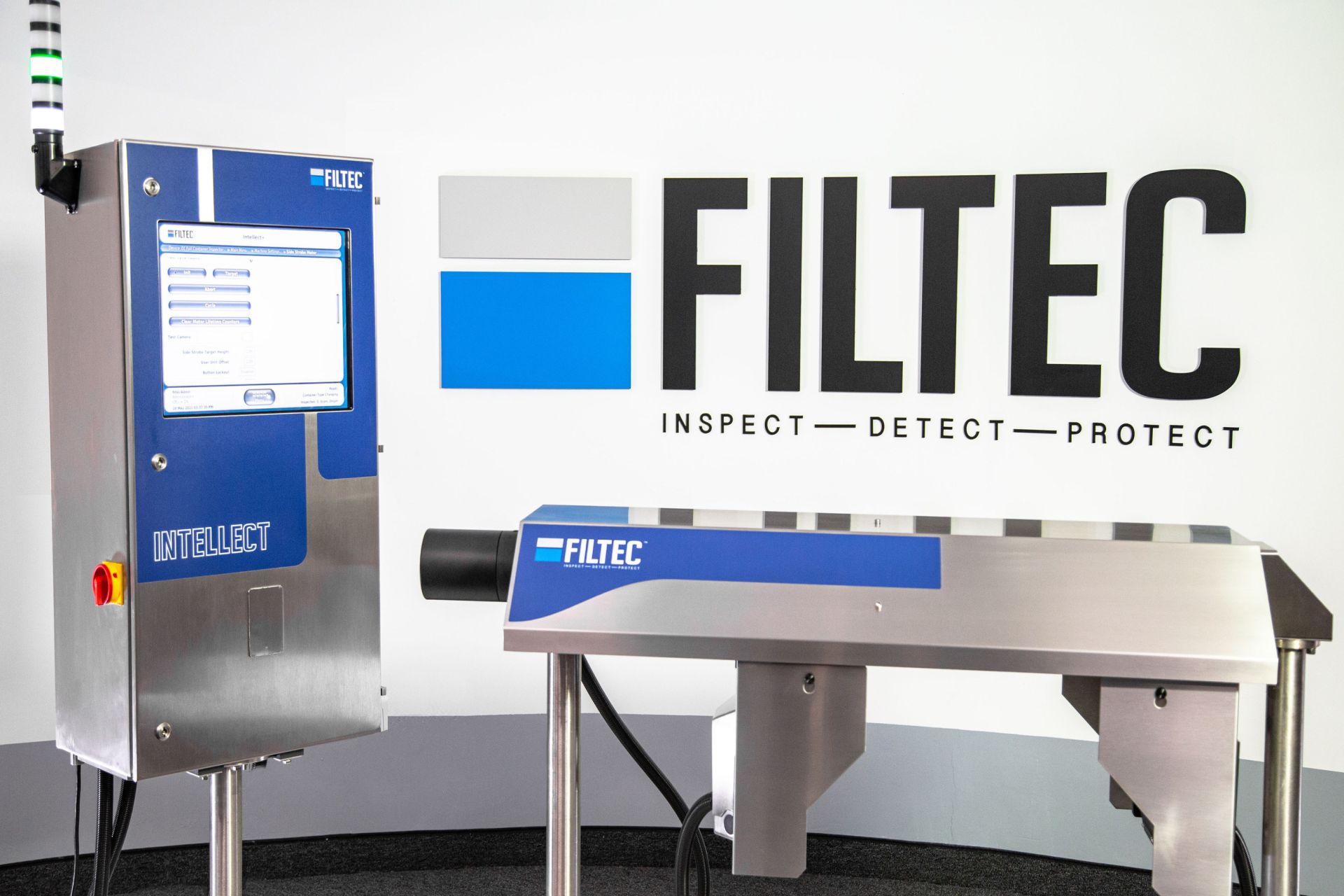 UK-based inspection system manufacturer FILTEC has introduced a hot melt adhesive inspection technology to ensure the strength and integrity of packaging.
The Thermal Glue Inspection solution is designed to help minimise product damage during transport caused by not using the right amounts of hot melt adhesive on cartons and product cases.
The solution integrates thermal and vision technologies to make inspections more accurate and precise.
It identifies and rejects non-compliant cartons and cases, sorting defect patterns for reporting and maintenance.
The Thermal Glue Inspection solution will help businesses avoid case ruptures and reduce the costs of carton rework labour and materials on product packaging.
The solution also features an automated inspection camera that can be changed for new cartons and can also scan for dates and lot codes. According to FILTEC, this makes production lines more efficient and delivers a return on investment with every use.
FILTEC president and CEO Jim James Kearbey said: "FILTEC has an ongoing commitment to innovation, service and quality in the inspection industry.
"Our new Thermal Glue Inspection technology is designed to help businesses in a wide range of industries maintain highly efficient and cost-effective production lines."
Filtec's solution is based on its container inspection platform, INTELLECT.
INTELLECT analyses the health of the packaging process, using real-time data to provide visual information.
It combines different sensing and measurement technologies to provide a holistic inspection solution for container quality.
Founded in 1928, FILTEC specialises in manufacturing food, beverage, household goods and pharmaceutical inspection machines.
The company has inspection solutions for various types of packaging, including cans, bottles and polyethylene terephthalate (PET).