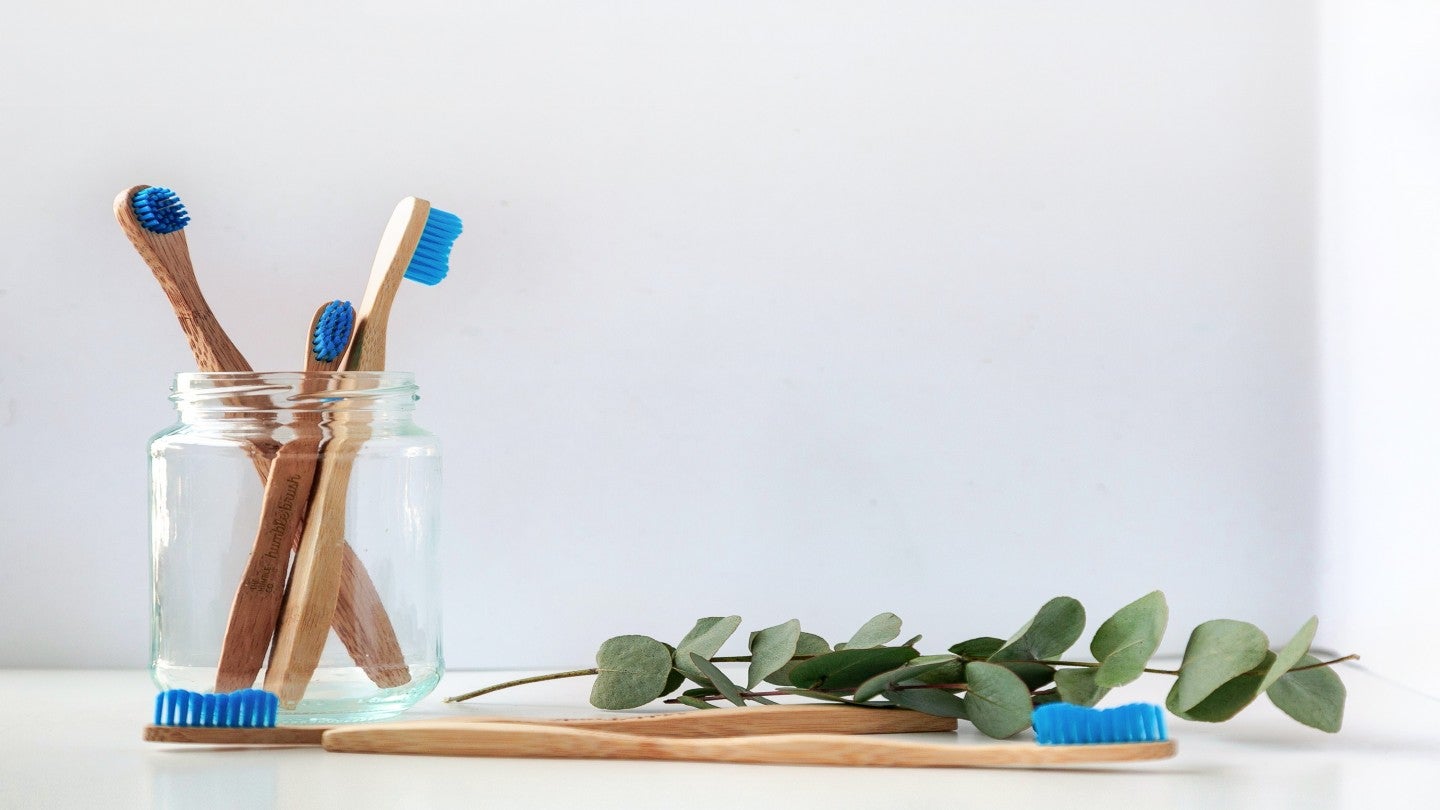 Children's oral care solutions provider Firefly has introduced a 'Free Recycling Programme' in partnership with an international recycling specialist TerraCycle.
Through this partnership, Firefly is focusing on minimising the amount of waste that reaches landfills.
The two companies will work together to offer a solution to consumers in the contiguous US on how to responsibly recycle waste from their products.
The new programme will further strengthen Firefly's commitment towards sustainability.
Under the Free Recycling Programme, consumers will recycle battery powered toothbrushes, replace the brush heads, empty their toothpaste tubes and their caps, outer plastic packaging as well as floss packaging.
To be a part of this initiative, consumers are required to sign up for the programme and download a free, prepaid shipping label for transferring their used Firefly products to the recycling partner TerraCycle.
After the products are delivered to TerraCycle, the packaging will be cleaned and separated based on their material type.
Once segregated, the materials will be sent for recycling into products for people to use in new manner.
Perrigo senior brand manager Ashley Jennings said: "At Firefly, we are committed to doing as much as possible to reduce waste from our packaging and products.
"We are excited that this partnership with TerraCycle will provide a seamless way for more people to easily recycle their Firefly products."
The consumers can also earn recycling rewards for sending used products to TerraCycle.
TerraCycle CEO and founder Tom Szaky said: "Now more than ever, consumers don't want to sacrifice the planet for their own convenience.
"Together, Firefly and TerraCycle will keep as many of these used products and packaging out of landfills as possible, allowing consumers to continue to enjoy clean teeth and a clean environment at the same time."