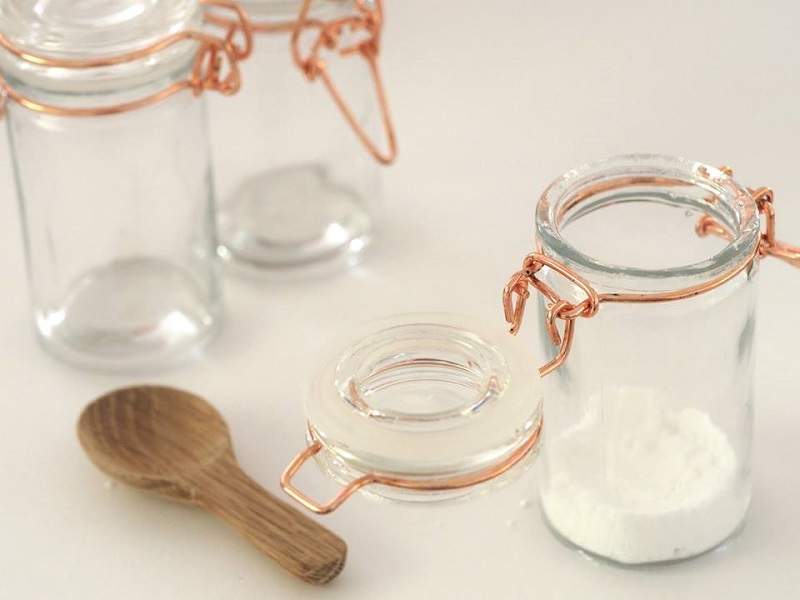 Singapore's first zero-waste grocery store, Unpackt , is to open at the beginning of May with the aim of making packaging-free shopping more accessible.
Customers visiting the store will be able to buy goods without any packaging and will be encouraged to bring their own containers.
Dried food and cleaning supplies will be available in self-serve gravity bins that contribute to cutting down food waste and will go on sale first. If successful, Unpackt plans to introduce fresh fruit and vegetables. The lack of packaging means prices will be lower than in regular supermarkets.
Shoppers can donate clean containers to the store, which is running a recycling scheme allowing customers who do not have a packaging of their own to buy a reusable one.
Co-founders Florence Tay and Jess Lam have set up the store as a social enterprise with the view of spreading the zero-waste message in Singapore.
Tay and Lam were looking at ways to help decrease both the impact of plastic packaging on the environment and the amount of food wasted every year when they came up with the idea of a packaging-free store.
Unpackt said it will hire staff from two of Singapore's most disadvantaged groups; seniors and single parents.
Tay said that a survey run earlier this month gave her confidence that customers would support a zero-waste store. She told Eco-Businesses: "We think that Singaporeans care enough about waste and plastic pollution to visit our store."
Tay also revealed that an online version of Unpackt would soon be launched, but did not explain how goods would be delivered without packaging.
Singapore is widely recognised as a country with one of the highest levels of plastic waste–over 800 million kg last year— with each person using an average of 13 plastic bags a day and only 6% of plastic being recycled.
Recent reports suggest that if everyone consumed like Singaporeans, we would require four Earths to support such level of consumption.
Ten civic society groups signed a letter in occasion of Earth Day urging citizens to cut down plastic and businesses to be held accountable for the plastic they use.