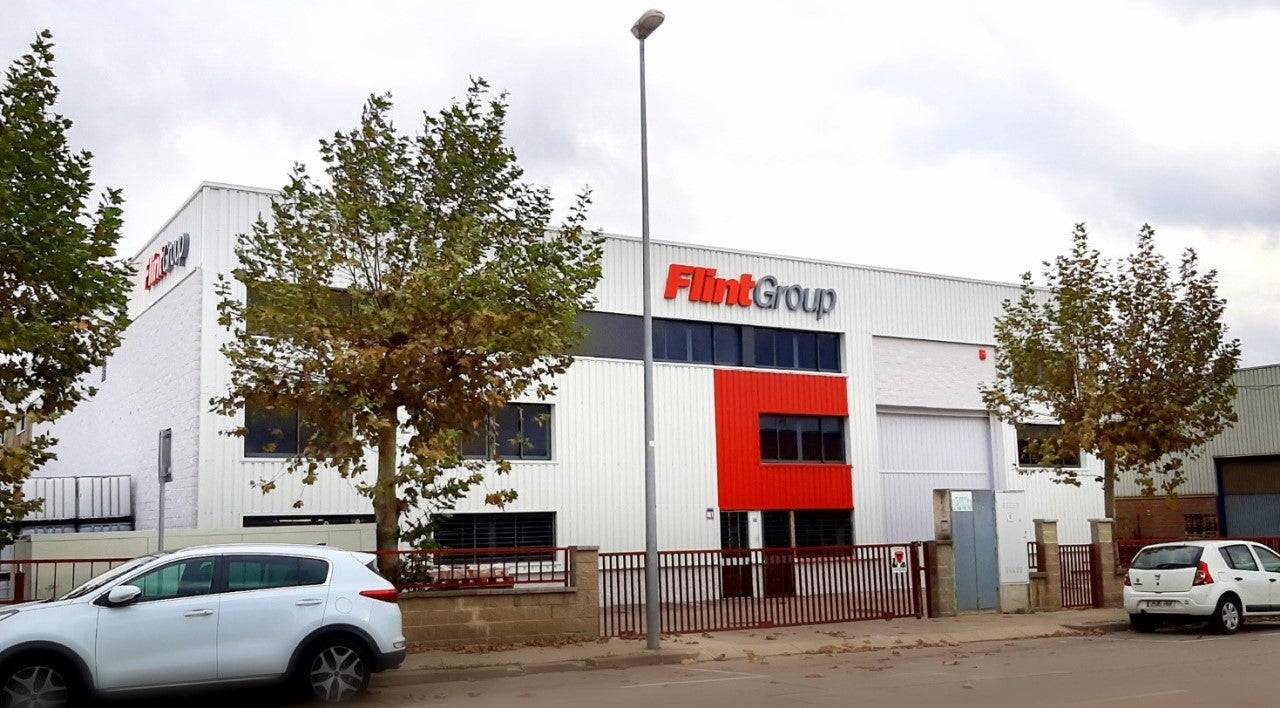 Flint Group Packaging Inks has strengthened its position in the Spanish market with the opening of a new Regional Service Centre (RSC) in Barcelona.
Based in Les Franqueses del Vallès, the 1,600m² RSC will serve as the regional base for the company's Iberian operations and support the company's commitment to customers in the region.
Flint Group Packaging Inks Western Europe commercial director Eric Dussaut said: "We are continually investing in our business to help our customers around the globe reach new heights, therefore we are delighted to offer an enhanced service level to our new and existing customers in Spain.
"The investment reaffirms and strengthens our commitment to being the partner of choice to our Spanish packaging customers.
"Our customers in the region have been able to receive products from our European Mother Plants, but the opening of the RSC in Spain further solidifies our world-class product and service commitments to the area, helping us nurture even stronger relationships with our Packaging Inks' customers."
In addition to the strategic investment, the company expanded warehouse capacity for its solvent-based range of products.
Dussaut added: "Spain is an important market for Flint Group, and we are excited about the opportunities that lie ahead to grow the business and deliver the excellence in products and services that our customers have come to expect."
In May this year, Flint Group introduced a new printing plate named as Nyloflex FTL Digital flat top dot plate for the corrugated post-print market.
Flint Group Packaging Inks announces opening of its new Regional Service Centre in Barcelona, Spain. Credit: Flint Group.