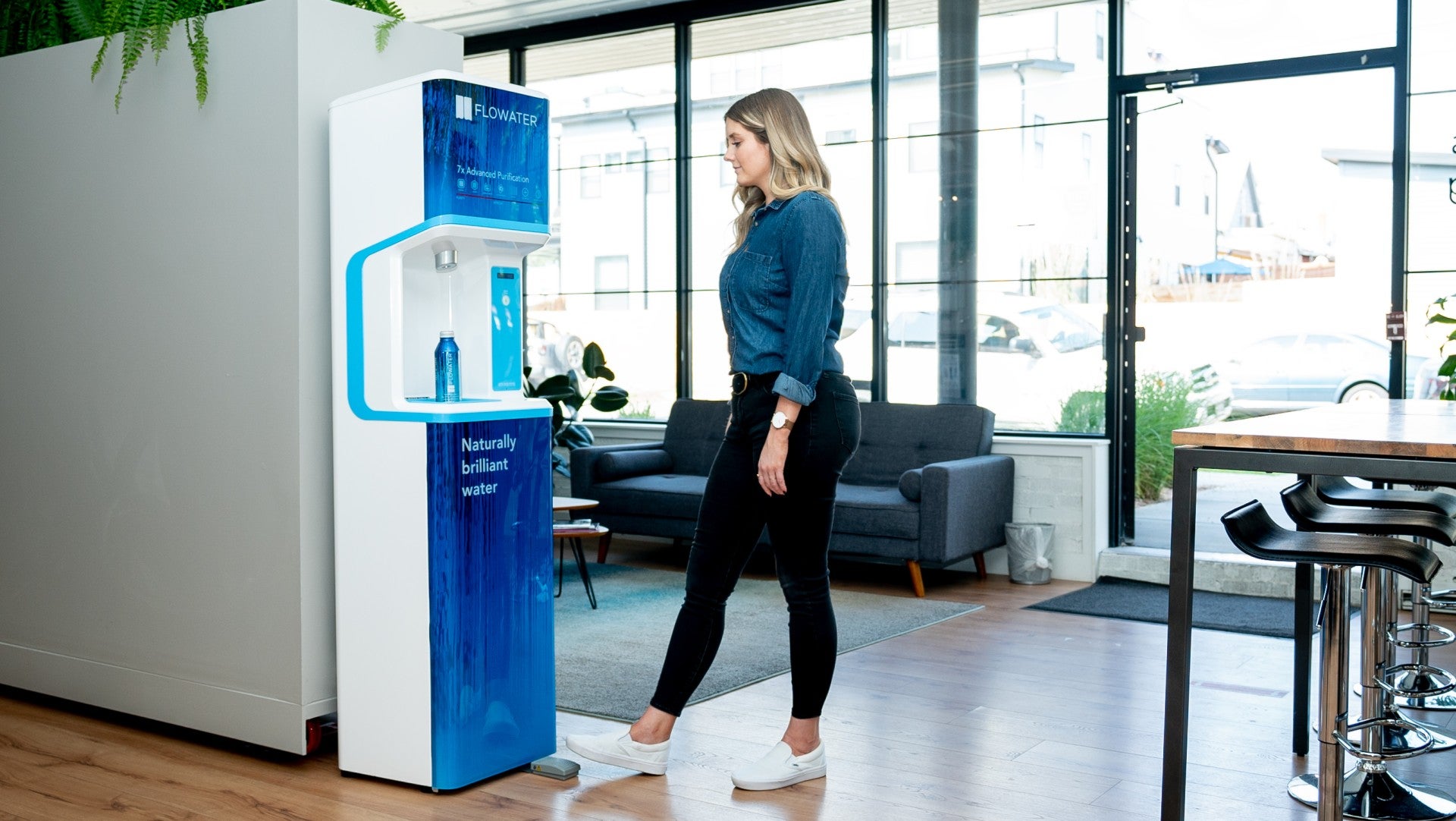 US-based company FloWater , which produces water refill stations, has said that it is on course to eliminate a billion single-use plastic bottles by the end of next year.
Since its foundation in 2013, the company has successfully stopped more than 350 million single-use plastic water bottles from entering the environment.
FloWater's refill stations are currently installed at thousands of locations in the US and abroad, including hotels, gyms, schools, concert venues and film sets.
The company provides three proprietary water products, namely refill stations, faucet filters and recyclable aluminium bottles.
These products are designed for use at work, at home and on the move.
FloWater recently launched its purified alkaline water in aluminium bottles for mobile consumers.
FloWater CEO and co-founder Rich Razgaitis said: "The entire consumer marketplace is rapidly moving towards responsibility without compromise.
"Just as the car industry is shifting from antiquated fossil fuels to electric vehicles, and the centralised power grid is moving to decentralised solar grids, an identical shift is underway with drinking water."
According to FloWater, bottled water consumption has increased as 76% of Americans no longer trust their tap water.
This change in consumer behaviour and decline in recycling rates for plastic water bottles have led to an increase in plastic waste pollution each year.
It is estimated that 35 billion plastic water bottles enter landfills, oceans and waterways a year.
This week, wellness company HUM Nutrition committed to switching its bottle packaging to fully ocean-bound plastic.
The company has partnered with Prevented Ocean Plastic, a recycled plastic created by UK-based packaging firm Bantam Materials.