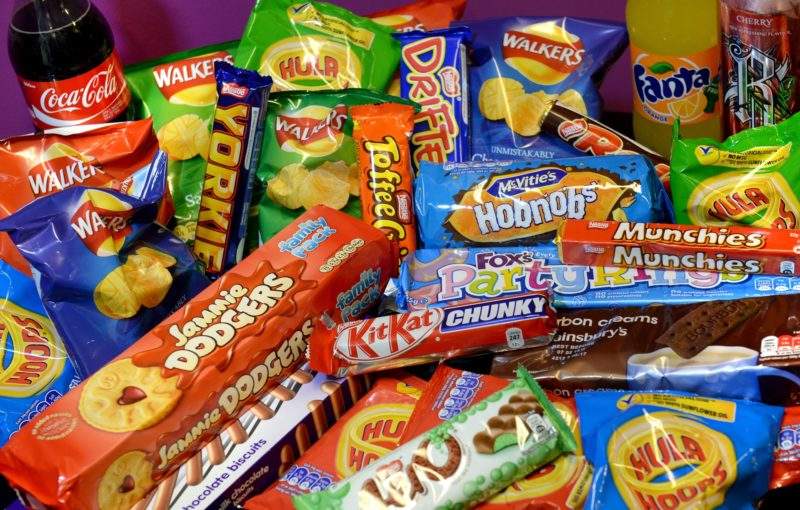 Fears arise that the World Trade Organisation's (WTO) plain packaging ruling could affect the food and drink industry.
The WTO recently rejected a complaint by Honduras, the Dominican Republic, Cuba and Indonesia against Australia's plain packaging on tobacco products rule, which states that the government can remove branding from any legal product that is perceived to be harmful to public health.
One of the arguments set forward by a complainant states that these restrictions remove the 'exclusive rights' of the trademark owner, and that the brand loses its unique factor, which affects the commercial value of the product.
Brand valuation and strategy consultancy firm Brand Finance estimates that plain packaging could contribute to businesses losing $300bn globally if the food and beverage market is included in the ruling, particularly alcohol, confectionary, savoury snacks and sugary drinks.
Brand Finance CEO David Haigh said: "The WTO decision is a major setback for the branded goods industry and opens the floodgates to similar actions being taken by governments against other product categories, like alcohol, sweet drinks, confectionery [and] salty snacks.
"It is not just about tobacco; it is about a much broader range of perfectly legal branded products that will be constrained from trading profitably and effectively. It will destroy many well-known brands that have built up huge market shares over the years. We sincerely hope that the WTO changes its mind and, on appeal, the decision is reversed."
AB InBev, Coca-Cola, PepsiCo, Nestle, Danone, Mondelez International, Pernod Ricard and Heineken are the main companies predicted to lose around $187bn if the plain packaging rule is extended. These eight organisations control 1,242 brands, with over 900 in the markets predicted to be affected the most.
PepsiCo is expected to be hit the worst, with 27% of its total enterprise value at risk. Although Nestle would likely lose $24.3bn of its brand contribution value, this estimate is only 10% of its enterprise value.