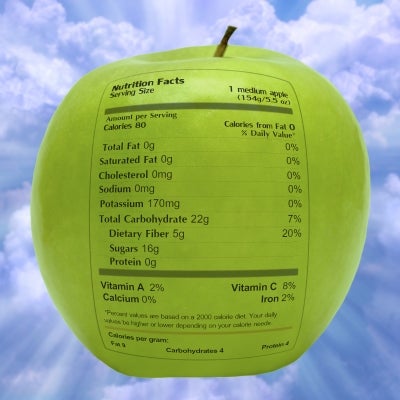 A new report has revealed that 59% of global consumers find it difficult to understand nutritional labels on food packaging.
The '2011 Global Survey', conducted by consumer research firm Nielsen, had more than 25,000 online participants in 56 countries. It revealed that 41% 'mostly' understand nutritional labels, down from 44% in 2008, while 7% said they do not understand these labels at all.
In North America, it found that 58% of US respondents mostly understood the information, compared with 49% of Canadians. Asia Pacific consumers showed the lowest level of understanding at 31%.
In Europe, 45% reported a strong understanding of the labels. Portuguese participants achieved the strongest results in the continent, with 60% largely understanding the information.
The study found that those who answered were sceptical about the accuracy of health claims found on food packaging, such as 'low fat' and 'all natural'; and more than two-thirds indicated that they believed the nutritional claims were either 'never' or only 'sometimes' trustworthy, across ten nutritional content categories studied.
Nearly 33% of respondents believed that calorie count claims on the packaging are always accurate, and 58% find them sometimes accurate, while vitamin and fat-content are the second and third most trusted claims respectively.
On an average, 15% of global survey participants rated less-defined claims such as 'freshness' and 'heart-healthy' as 'always accurate'; and nearly 80% of consumers surveyed indicated either never or only sometimes considering the information as believable.
Middle East, Africa and Asia Pacific consumers were the second most likely to trust the labels, followed by consumers in Europe and North America.
Image: Nielsen's 2011 Global Report reveals that consumer find it difficult to understand and trust nutritional labels on food packaging. Photo: courtesy of Stuart Miles.