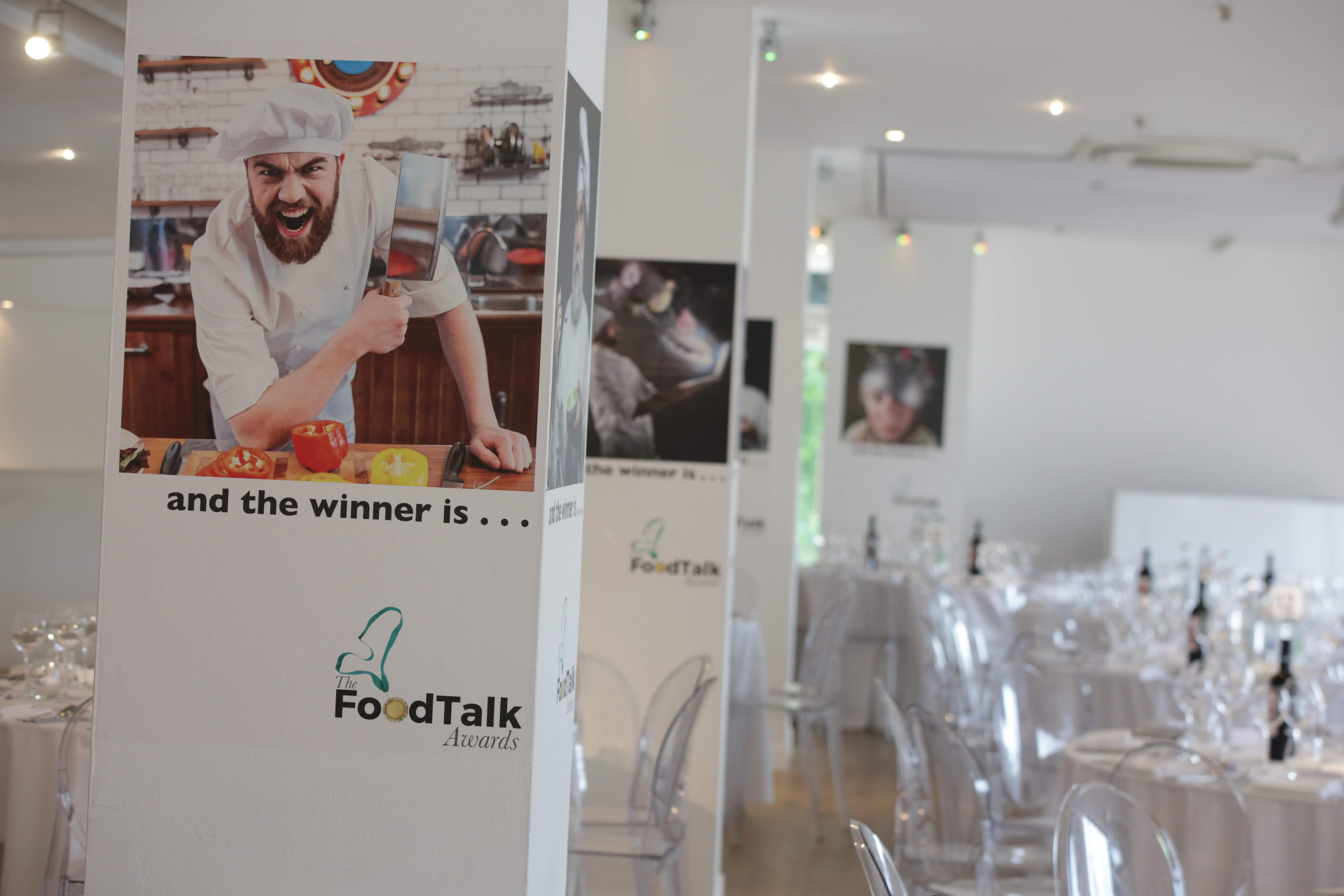 The second edition of the FoodTalk Awards is set to return to the UK in June to celebrate companies and brands in the food and drinks sector that have invested in technology, including for packaging.
The companies that have proved to be the most innovative and revolutionary in the field of packaging for retail, takeaway or delivery will be in with a chance of winning a prize during the ceremony taking place on 15 June at Banking Hall in the City of London.
With only two months left before the announcement of the winners, the FoodTalk show has now published the list of nominees for all categories, including Smart Packaging, which is awarded for 'product innovation to protect and transport our food and drink'.
Last year's winners, UK startup Mimica, will not be returning to London after getting the highest recognition for its food expiry label called Mimica Touch.
But this year's ceremony will see the return of runners-up Snact, a London-based company producing vegan and gluten-free snacks in compostable, plastic-free packaging.
T-Sticks of London is also nominated for the second time with its T-stick, a sterile aluminium foil stick for tea bags that eliminates the need for infuser bags and spoons.
British firm Woolcool is among the first-timers this year, nominated for its insulated, sustainable packaging made with wool.
WK Thomas's eco-friendly range sourced from biodegradable, compostable and robust with minimal impact on the environment has also been shortlisted for the Smart Packaging award.
Condiment brand Tigg's will be attempting to win the golden prize with its range of small squeezy bottles called Tiny Tigg's for its portfolio of dressings and sauces.
Lastly, UK-based packaging manufacturer CornWare is nominated for its biodegradable sushi tray.
Former CEO of NW Fine Foods and CEO of Breakthrough Group the sponsors behind The FoodTalk Show Sue Nelson commented: "The number and quality of entries was astounding, and the diversity of companies that will be represented at this year's FoodTalk Awards is inspiring. We are looking forward to an amazing celebration on 15 June 2018 at the Banking Hall. See you there.
"Getting this far is an amazing achievement because choosing the finalists was one of the hardest tasks I've had on any judging panel. Now, perhaps, the very toughest part is about to begin – honing our search on the eventual winners!"