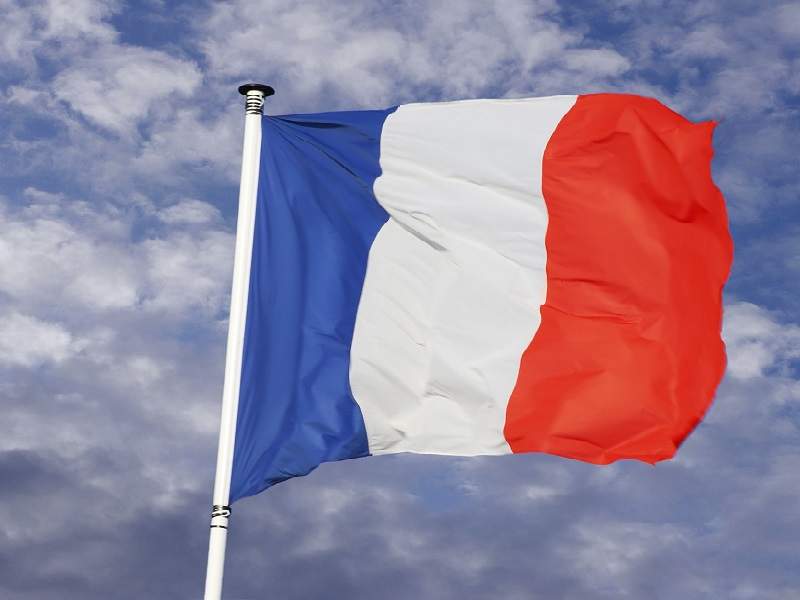 French MPs have voted to ban the use of meat terms like 'burger', 'steak' or 'fillet' in packaging containing vegetarian and vegan foods in a bid to help shoppers differentiate the products.
Food companies will have to re-think their labels and explore new ways to describe their vegetarian sausages, mince and bacon, and ham slices or chicken pies made of soya or wheat. This change in terminology, which French MPs described as misleading, will also apply to dairy alternatives.
Food producers who fail to comply with the measure will face a fine of up to €300,000 (£264,000).
The MP responsible for putting forward the ban is Jean-Baptiste Moreau, a farmer and member of President Emmanuel Macron's En Marche! party.
Speaking to the French Parliament, Moreau referred to a ruling made last year by the European Court of Justice, which said that soya and tofu-based products could not be labelled as 'milk' or 'butter'.
Moreau said in a tweet: "It is important to fight against false claims: our products must be designated correctly: the terms #cheese or #steak will be reserved for products of animal origin!"
The MP's amendment targets 'all denominations of products of animal origin – especially milk, cream and cheese.'
It also says: "A preparation based on meat and plant matter, like soy, which is very profitable for the producer compared to a pure beef steak, can be the subject of a 'marketing' presentation which gives an impression to the consumer that they are consuming only meat.
"Similarly, some vegetarian or vegan products paradoxically use meat vocabulary to put their products forward: 'taste of bacon', 'vegan merguez', 'sausage substitute'… a principle of equivalence between a pure pork sausage and a 'vegetarian sausage substitute' is thus imposed on the consumer."
Humane Society International director of international media Wendy Higgins told the Independent: "It's a shame that instead of embracing vegan and vegetarian food, France has adopted a position of defensive paranoia. But ultimately it won't stop the rise of compassionate eating because the delicious, nutritious, Earth-friendly and ethical benefits will prevail regardless of what you call the products."
In an interview with French media outlet BFM Business, Gwenaële Joubrel, responsible for nutrition at dairy-free brand Sojasun, which specialises in soya-based products, said: "We understand very well this ban, which defends the interests of the meat industry, but we should not think consumers are imbeciles. They know very well the differences between a soya steak and a beef steak."
Despite France's case, several countries in Europe and elsewhere do not have similar bans. In March, for example, The Good Food Institute slammed the US dairy industry for attempting to ban the term 'milk' on plant-based alternatives.
In the UK, reaction to the amendment was divided, with some customers believing the meat industry in France is being threatened by vegan food, and others claiming they would never be confused by the ongoing terminology.