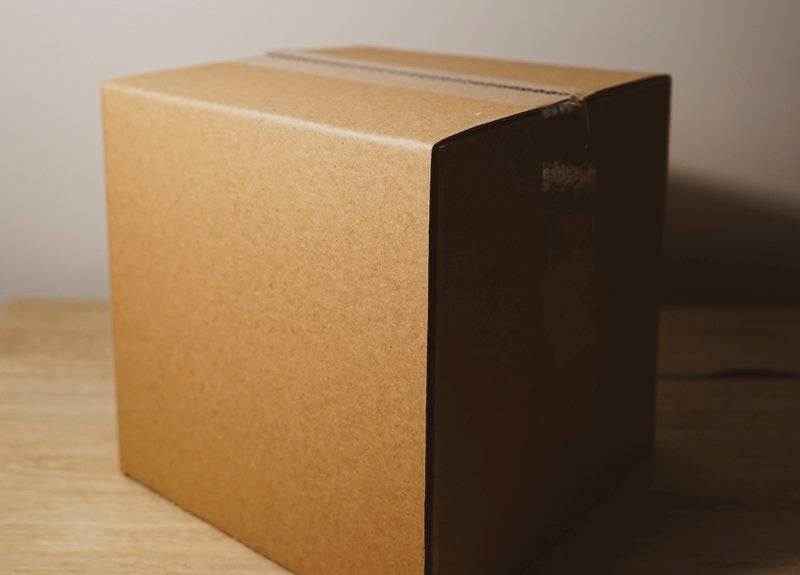 Fresnel Innovations has launched a new packaging option called Driems, a plastic-free cardboard option featuring 3D imagery.
Made from sustainable materials, it is recyclable and odourless with a low level of volatile organic compounds (VOC). These features enable Driems to comply with cigarette cartons production besides other packaging applications.
Making use of regular print and converting techniques, the material can be applied by printers and converters.
Besides being digitally mastered at high resolution, the material enables resistance against piracy and counterfeiting issues.
As Driems can be embedded with overt and forensic government-grade law enforcement and security features, it is claimed to be useful against counterfeiting, and in inspecting the distribution and smuggling of illegal products in the supply chain.
Furthermore, it helps in quick visual authentication in the product manufacturing and distribution chain phases.
Folding cartons produced from Driems can be applied with cellini technology, which in turn offers a cost-effective option for delivering 3D tactile imagery to packaging as it does not require the use of costly laminates.
Furthermore, packaging produced using cellini imagery is also completely recyclable.
Given that Driems are manufactured as continuous rolls of transfer film, they can be offered to laminators as master rolls in order to transfer to the paper board of their choice.
This sheeted material carries individual images within the sheet to achieve accuracy at high level that is subsequently required during print and die-cutting processes.
Driems are also available as print-ready sheets so that they can be used on sheet-fed machines such as Komori, Man Roland, GBA and Heidelberg.