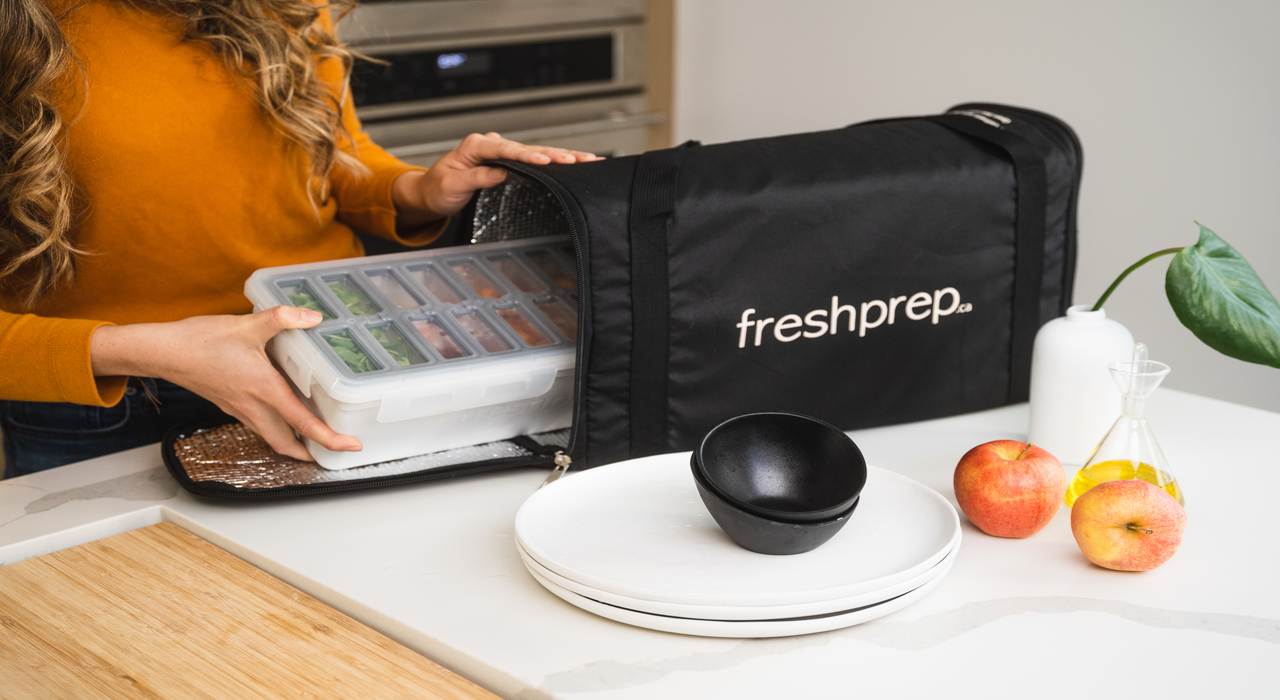 Vancouver-based meal kit delivery service provider Fresh Prep is minimising packaging waste with the introduction of a new reusable meal kit container.
The Zero Waste Kit container is available in Canada and aims to reduce the use of single-use plastic, as well as provide a simplified and orderly cooking experience.
Made from bisphenol A (BPA)-free reusable plastic and silicone parts, all parts of Fresh Prep Zero Waste Kits are dishwasher safe, delivered in Fresh Prep's signature reusable and insulated cooler bags.
Speaking of the development, Fresh Prep co-founder and COO Husein Rahemtulla said: "Single-use plastic is a well-known and pervasive problem in the food industry. As interest in meal kits continues to surge, we wanted to be leaders in innovating to minimise packaging waste. That is why we are excited to be offering this first-of-its-kind, Zero Waste Kit to Fresh Prep customers.
"Since day one, we've experimented with innovative ways to make sustainability more accessible to our customers.
"We explored options such as mason jars and other packaging, but quickly realised that if we wanted to create a sustainable solution at a large scale, developing a reusable packaging solution that meets the needs of convenience and sustainability would be the best approach."
The launch comes nearly a year after Fresh Prep closed a C$7m ($5.5m) Series A financing round led by Renewal Funds to support Zero Waste Kit.
Fresh Prep, which delivers to more than 20 municipalities across British Columbia, will provide Zero Waste recipes on its menu starting next month.
The entire menu will shift to zero waste packaging in the coming months.
Customers will not have to pay an additional charge for the company's Zero Waste Kit.