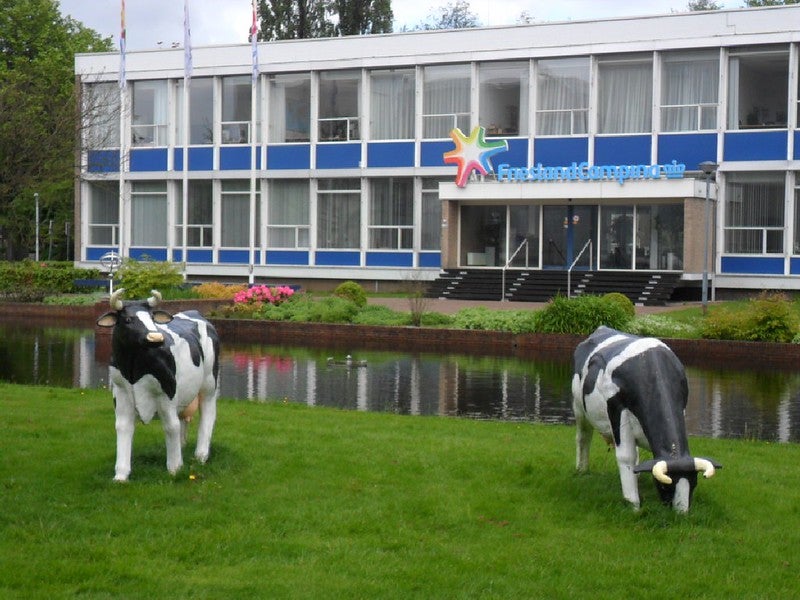 Dutch dairy cooperative FrieslandCampina has launched new resealable, fully recyclable packaging for its cheese.
The new packaging will enable the company to reduce the plastic content in packaging by 30% for most of its cheese sold in Europe.
FrieslandCampina Packaging Development global director Patrick van Baal said: "Most cheese packages are made from different types of plastic, which means that they cannot be recycled. We now have a solution for that.
"Our new cheese packaging consists of polypropylene, a material that can be separated and recycled and can be used for a new life as, for example, a vacuum cleaner."
FrieslandCampina expects the packaging to eliminate more than 300,000kg of plastic annually.
The company has previously achieved a plastic reduction of more than 20%.
The move is part of the company's goal to make global packaging fully recyclable by 2025. It is also an important step towards circular packaging.
Patrick van Baal said: "Resealable packaging is needed to protect the cheese, prevent food waste and guarantee quality.
"We are constantly working on improving our packaging, making the production process more sustainable and better recycling options. I am proud that we have succeeded in significantly reducing the environmental impact of our cheese packaging."
As part of its commitment towards sustainable packaging, FrieslandCampina is a member of the Plastic Pact and Ellen MacArthur Foundation's New Plastics Global Commitment.
In September, FrieslandCampina selected Kezzler to install its recently launched smart packaging solution TrackEasy.