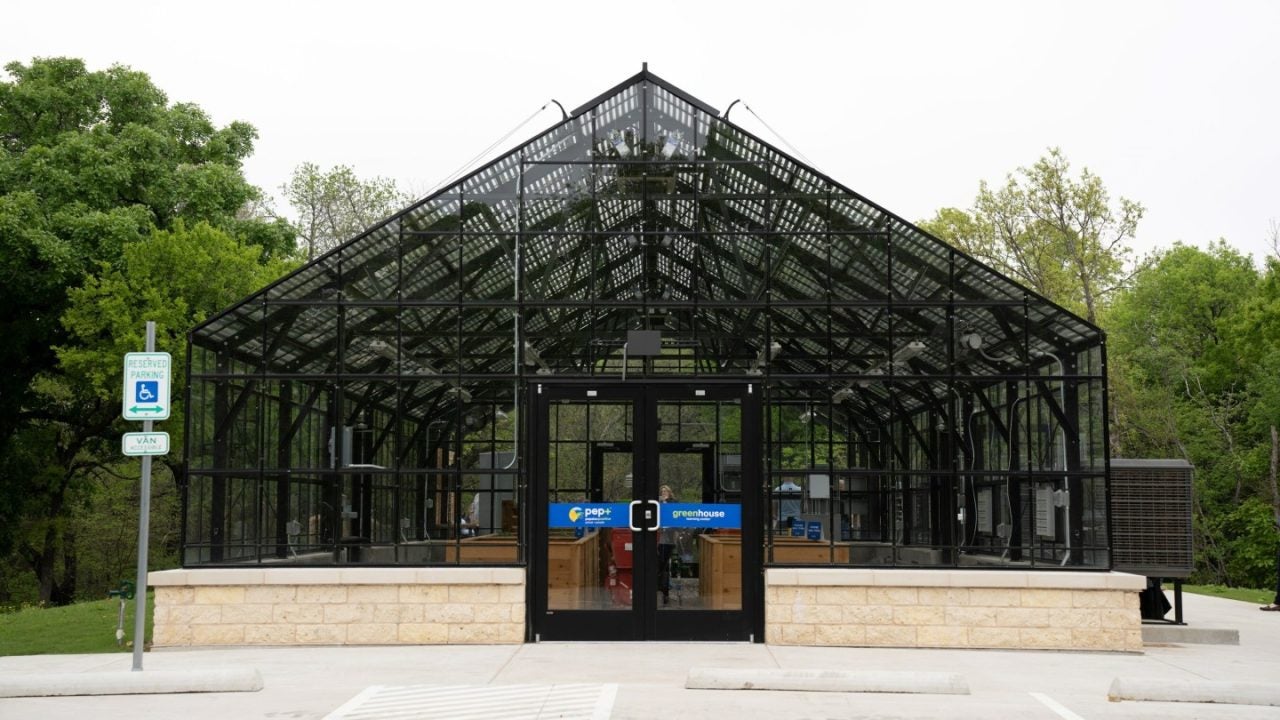 PepsiCo's™ convenient foods division Frito-Lay® has opened a new "Greenhouse Learning Center" in collaboration with Quaker™ to boost the rate of sustainable packaging innovation.
The centre has been established at Frito-Lay's research and development (R&D) headquarters, adjacent to the company's prototyping lab where the initial production of compostable packaging happens.
The primary objective of this learning centre is to field test, analyse and measure several versions of compostable packaging. It will contribute to the fast tracking of the associated innovation.
The centre will also help in the movement of packaging products from testing to certification-ready stage at twice to thrice higher rates.
A dedicated R&D packaging team will be assigned to work at this centre. The team will be responsible for assessing a wide range of environments to help expedite the learnings.
The assigned team will also use the new facility to validate lab test results by conducting different real-time experiments simultaneously, allowing them to enhance and iterate packaging solutions quicker.
Additionally, the Greenhouse Learning Center will help in educating associated stakeholders and partners regarding the advantages of switching to compostable packaging. It will support the company's goal to actively change the pre-existing industry standards.
Opening of the new centre further marks a significant milestone to help Frito-Lay in achieving wider packaging goals, referred as "PepsiCo Positive" (pep+).
The pep+ initiative aims to design packaging that can be 100% of compostable, biodegradable, reusable and recyclable by 2025.
PepsiCo R&D senior vice-president Denise Lefebvre said: "Our sustainable packaging vision is to build a world where packaging need never becomes waste.
"We are actively changing our own compostable snack packaging technologies. By sharing these technologies, we're inviting industry to make these changes as well. We are prioritising, investing in and expediting projects to build a more circular, inclusive economy."