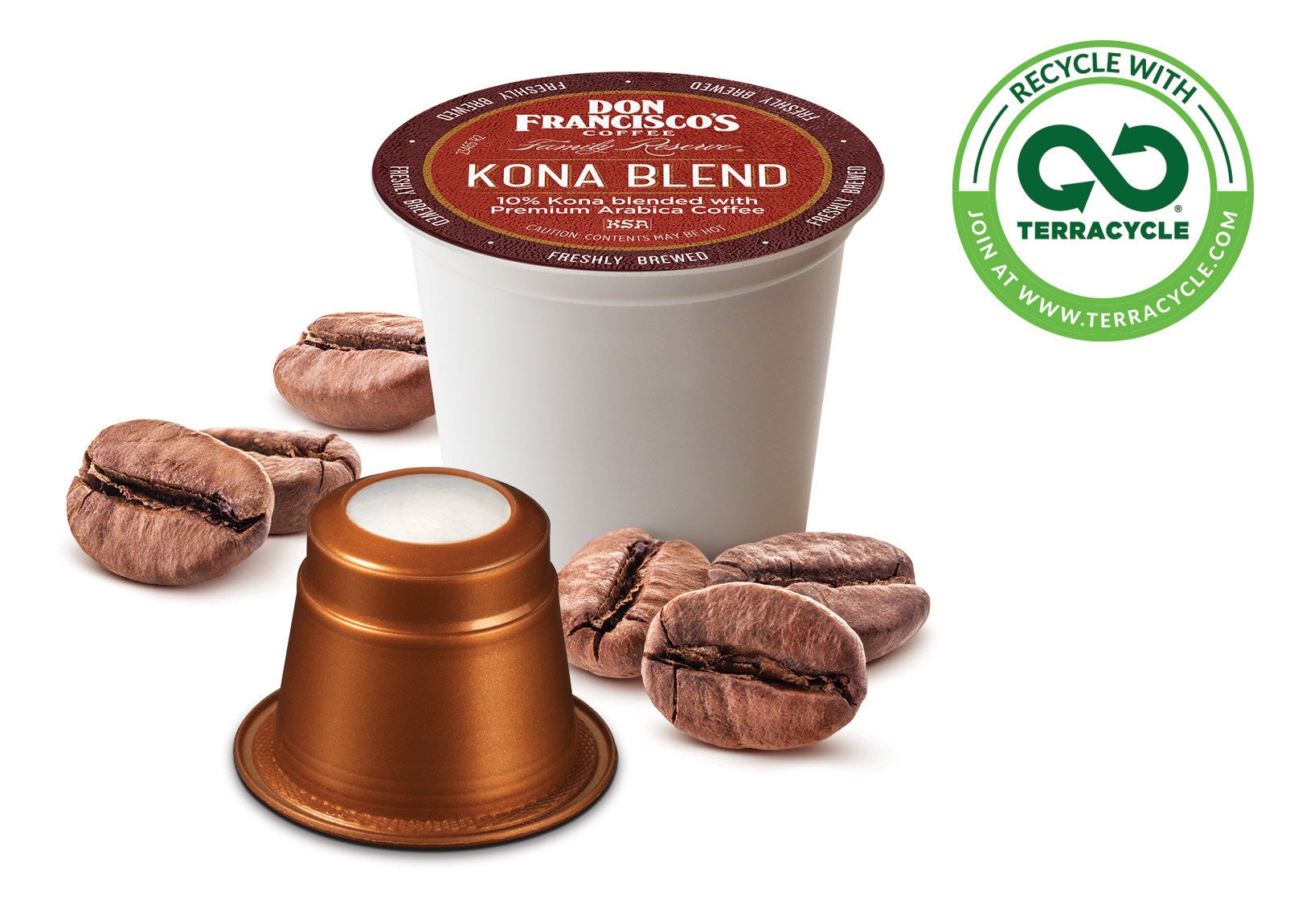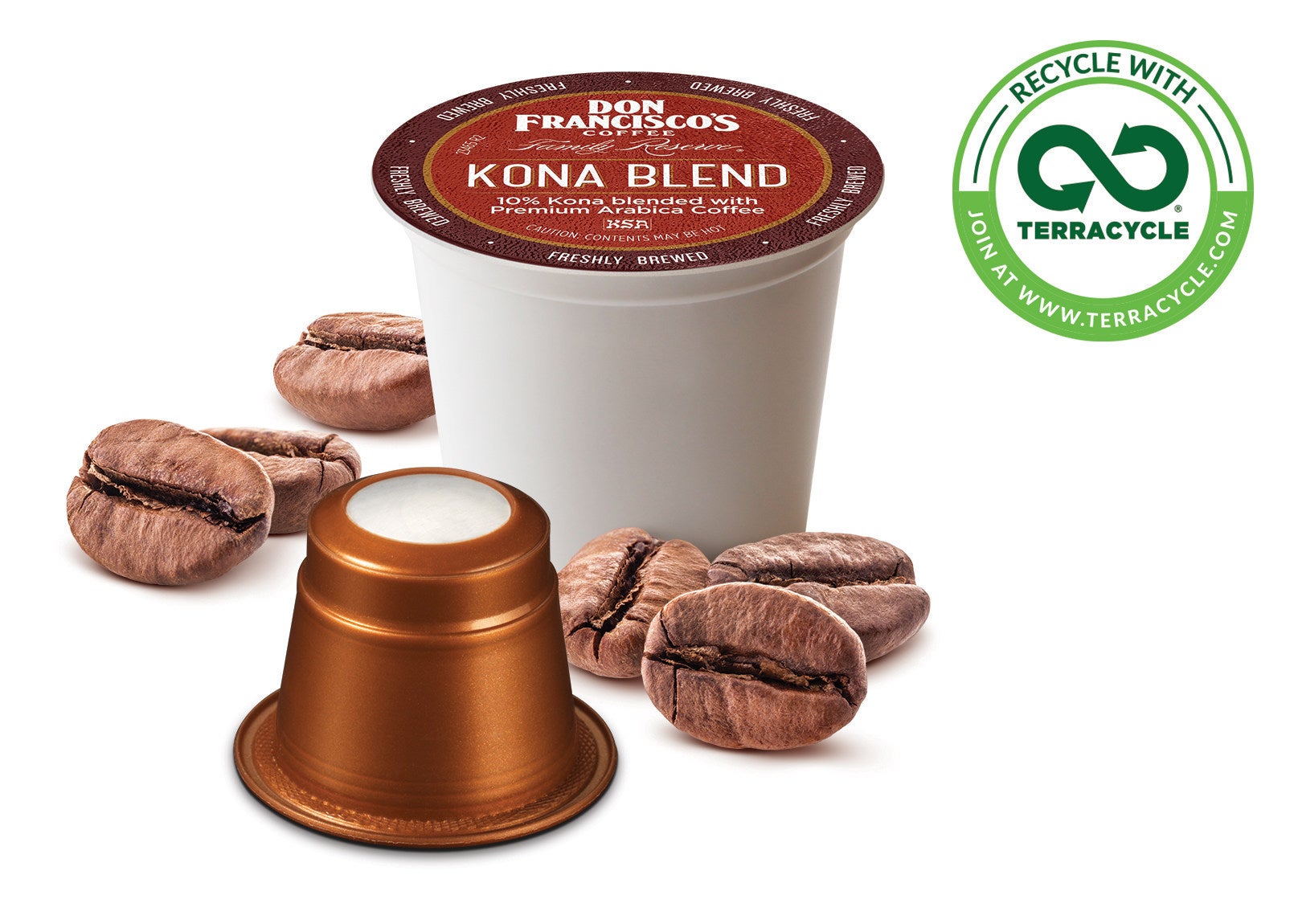 Coffee company F. Gaviña & Sons and recycling company TerraCycle have partnered for a coffee pod recycling programme.
Under the initiative, consumers can send in their single-serve coffee pods and espresso capsules used in F. Gaviña & Sons' Don Francisco's Coffee Family Reserve and Café La Llave to be recycled for free.
The coffee residue is supplied to an industrial composting plant while the packaging is cleaned, melted and remoulded to make new recycled products.
Additionally, consumers will be rewarded with points that can be used for charitable gifts or converted to cash and donated to the non-profit, school or charitable organisation.
F. Gaviña & Sons executive marketing director Lisette Gaviña Lopez said: "Sustainability is at the core of every business decision we make, and as we innovate to meet the changing needs and preferences of our customers, we also look for new ways to minimise environmental impact.
"Through our partnership with TerraCycle we can now extend our environmental efforts beyond the shelf with a responsible recycling program for our espresso capsule and coffee pod customers."
Established in 1967, F. Gaviña & Sons is one of the largest family-owned coffee companies and the largest privately held minority-owned coffee roaster in the US.
As part of its commitment towards sustainability, F. Gaviña & Sons also started the Direct Impact Initiative.