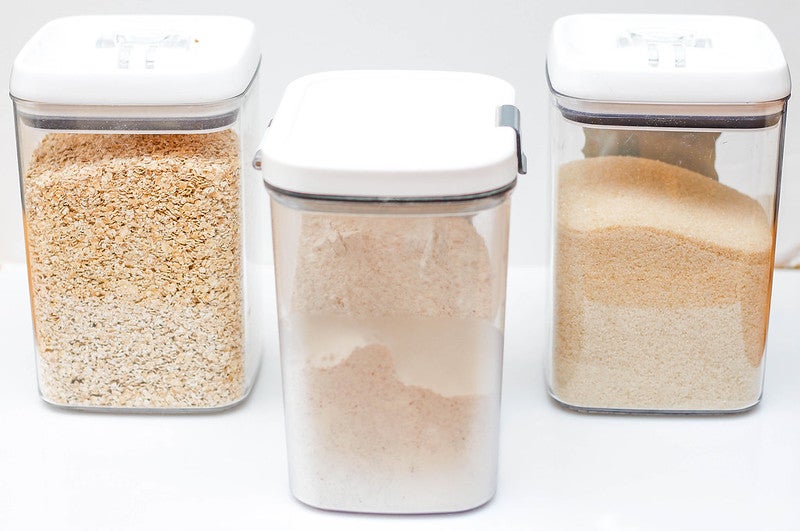 Food packaging company Genpak has partnered with biopolymer manufacturer Danimer Scientific to develop new biodegradable food container line.
The new line of containers GenZero will help to reduce the environmental impact of non-biodegradable packaging.
Danimer Scientific will supply biodegradable resins for the production of GenZero.
Genpak president Kevin Kelly said: "Innovation is a core foundation of our manufacturing philosophy and it has driven the development of some of our most durable and sustainable packaging items.
"Partnering with Danimer Scientific provides us with the cutting-edge material we need to take the next step in our dedication to our purpose statement of advancing innovative packaging to enhance the human experience."
GenZero food containers will integrate Danimer Scientific's biopolymer Nodax polyhydroxyalkanoate (PHA) as one of the resins.
A team of researchers from the University of Georgia (UGA) and members of the UGA New Materials Institute evaluated the plant-based Nodax PHA. The material was confirmed to be a 'reliable biodegradable alternative to traditional petrochemical plastics'.
Danimer Scientific CEO Stephen Croskrey said: "Plastic is a universal material used in countless everyday products, especially in the food and beverage industries. So, it is imperative to broaden the conversation around the type of items we can make with biodegradable materials.
"That is why we are excited to work with Genpak in creating an entirely new type of eco-friendly food packaging option."
Earlier this year, disposable foodservice manufacturer WinCup used Danimer Scientific's Nodax PHA to launch a new line of straws and stirrers called phade.