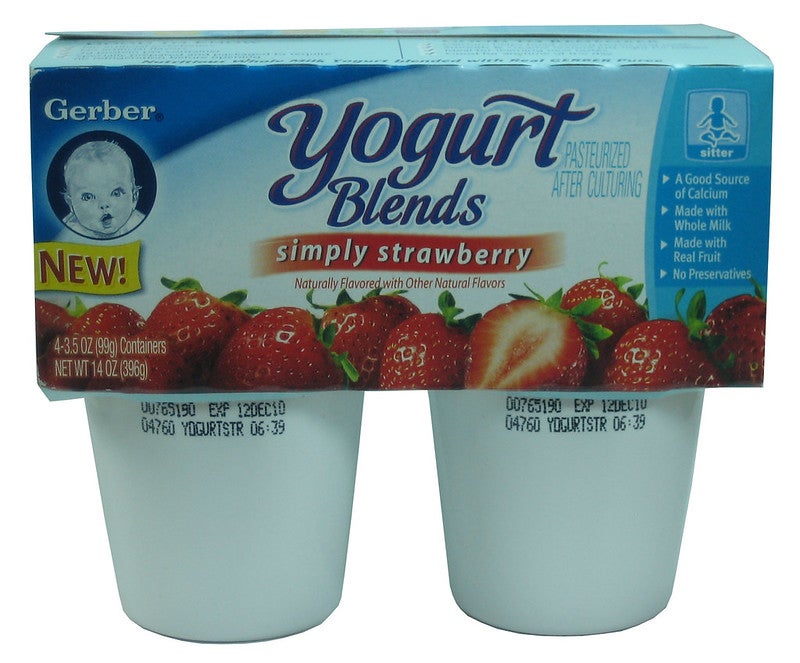 Nestlé subsidiary Gerber has partnered with recycling firm TerraCycle to recycle baby food packaging in Canada.
The Gerber Recycling Programme is designed to recycle baby food packaging that is not municipally recyclable, including flexible plastic bags, pouches and inner bags.
The programme is open to any interested individual, school, office or community organisation across the country.
Participants can register on the Gerber Recycling Programme page on TerraCycle's website and send their baby food packaging in the post using a prepaid shipping label.
The collected packaging waste is cleaned, melted and remoulded to produce new recycled items.
For every pound of packaging waste they send through the programme, participants can earn $1 to donate to a non-profit, school or charitable organisation of their choice.
The programme, which was launched in the US in 2019, supports Nestlé Canada's goal of making all its packaging reusable or recyclable by 2025.
Nestlé Canada nutrition president Alison McLean said: "We know that creating a sustainable future is critically important and especially so for today's parents, who are raising the next generation of leaders.
"As the world's largest baby food company, we are thrilled to partner with TerraCycle to reduce our carbon footprint.
"With this new partnership, around 200,000 Gerber pouches, or more than 1,800kg of packaging material, will be redirected and won't end up in landfills.
"This is a significant milestone on our journey to tackle plastic waste and preserve the planet for our future generations."
In April, TerraCycle partnered with US-based cough drop brand Halls to launch a recycling programme for cough and sore throat drop packaging in the US.
The programme covers packaging for all Halls products, as well as cough and sore throat drops from all other brands.
Plastic waste collected via the scheme is cleaned and melted into hard plastic that can be remoulded to make several recycled products, including park benches and picnic tables.