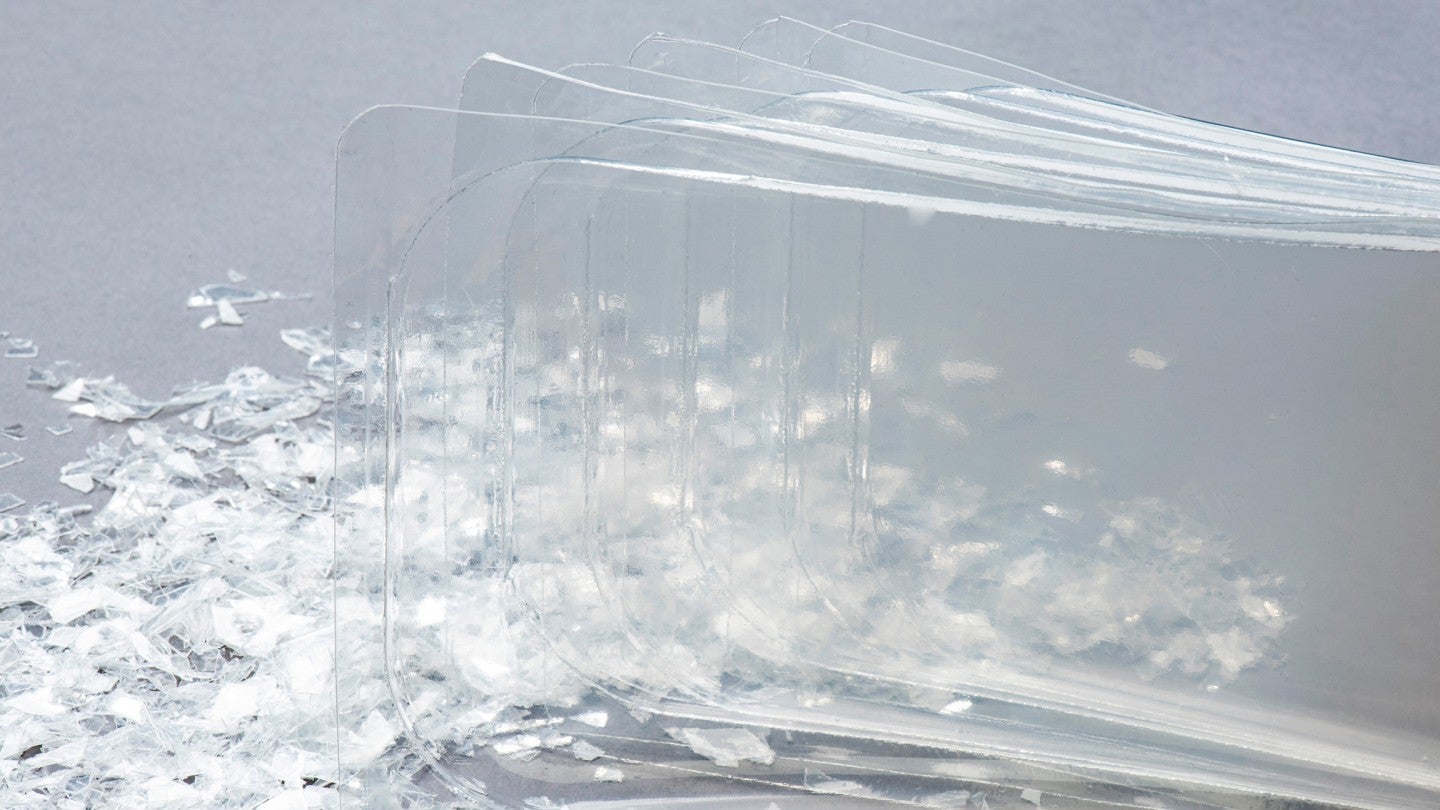 Germany-based companies BASF, Krones, Tomra Recycling Sorting and Südpack have performed an industrial trial to provide proof of concept for a closed-recycling loop for multi-layer packaging.
The trial was held at Krones' pilot plant in Flensburg, Schleswig-Holstein, Germany.
It was carried out as part of a collaborative project undertaken by the four companies to demonstrate the possibility of separating and recycling multi-layer packaging on an industrial level.
Such polyethylene terephthalate (PET)/polyethylene (PE) based multi-layer films are widely used in the packaging industry, especially for food packaging.
From this industrial trial, the four companies concluded that PET/PE multi-layer packaging can be broken down into its individual components, which can then be returned to the materials cycle in the form of raw materials.
The industry partners were able to separate approximately 69% of the PET/PE components completely and nearly 12% partially.
To get this result, the four companies combined their expertise to close the loop.
The first phase of the project commenced in early 2021, under which Tomra performed the first sorting trials with Südpack-developed PET/PE trays that were made from BASF's 'debonding adhesive'.
For separating the recyclable multi-layer films from waste streams, Tomra's 'Autosort technology' was used.
Meanwhile, Krones joined the team in July last year and provided its pilot plant to conduct the final separation trials.
Krones Technology Recycling Solutions head Thore Lucks said: "At our facility, we proved that the delamination of multi-layer films works.
"However, the separation of the films can still be improved by optimising individual process parameters as well as, for example, the particle size of the flakes."
In the next steps, the companies will now work to improve the rate of recycling plastics, by adjusting certain parameters of the process and by advancing the lamination adhesive used.
Another major focus will be to maintain the quality of recycled PET materials so that it can be reused for making food packaging, whereas the PE fraction can be re-used as a raw material for other non-food industry packaging.