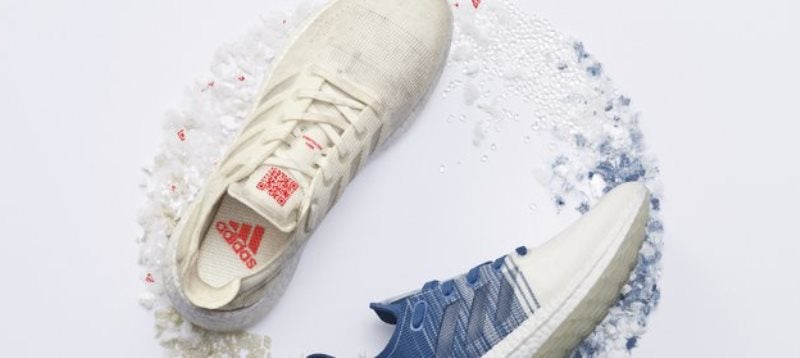 Germany-based shoes, clothing and accessories maker adidas has committed to using recycled polyester in its products.
The decision to use polyester from recycled plastic waste is part of the company's broader plan to eliminate plastic waste and help to end ocean pollution.
Adidas is committed to using only recycled polyester in all of its products and in every application from 2024.
This year, the company aims to achieve more than 50% of recycled polyester in its products.
The company will also introduce new product categories based on its sustainability criteria in 2020.
In addition, Adidas plans to manufacture 15 to 20 million pairs of shoes using plastic waste collected from beaches and coastal regions.
Last year, the retailer produced more than eleven million pairs of such shoes.
Using recycled polyester is one of the many sustainability initiatives the retailer is committed to. Other activities include using more sustainable materials, waste prevention, new types of take-back programmes and climate protection.
With the aim of eliminating waste, the company is manufacturing easy-to-recycle products. Adidas is a signatory to the UN Fashion Industry Charter for Climate Action.
The first fully recyclable running shoe, Futurecraft Loop, is made from a single recyclable material from sole to laces and is fused together without the need for glue.
The retailer is committed to cutting greenhouse gas emissions from both company activities and those of its suppliers by up to 30% by 2030.
Since last year, the retailer is also testing various consumer-friendly solutions to establish complete circular recycling processes.