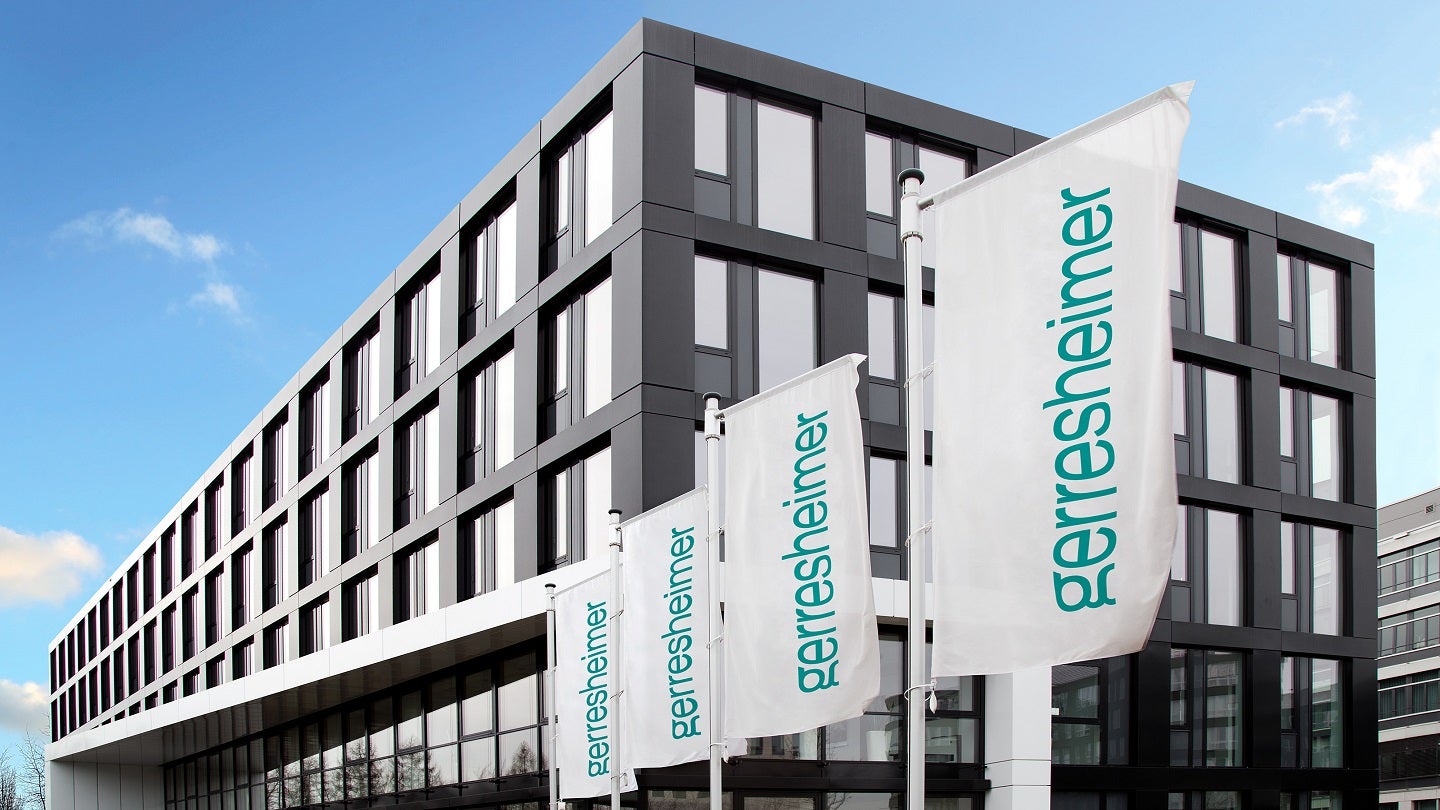 Germany-based primary packaging company Gerresheimer has reported full-year revenue of €1.81bn ($1.92bn) for fiscal 2022 (FY22), up by 16.2% from fiscal 2021 (FY21).
The company attributed its growth to the 'consistent execution of its strategy' and a 'strong' fourth-quarter performance.
Revenues for Gerresheimer's Plastics & Devices division grew organically by 12.3% in FY22, driven by demand for plastic packaging solutions, inhalers and pens.
The company's Primary Packaging Glass division recorded an organic revenue growth of 20.8% in the year.
Gerresheimer's adjusted earnings before interest, tax, depreciation and amortisation (EBITDA) for FY22 was €338.4m, up by 10.2% organically from €307.1m in FY21.
During the year, the company delivered an adjusted net income of €151m, which resulted in adjusted earnings per share (EPS) of €4.61.
Its revenue for the fourth quarter was €529m, an organic increase of 15.9% from the same period of the prior year.
Revenues for Gerresheimer's Plastics & Devices and Primary Packaging Glass divisions grew by 13.8% and 18.1% respectively in Q4 2022.
The company's adjusted EBITDA increased to €112m in the quarter from €95m in Q4 2021, while its adjusted EBITDA margin for the quarter was 21.2%.
Gerresheimer CEO Dietmar Siemssen said: "In 2022, Gerresheimer has proven that it is a profitable growth company, accelerating growth across all businesses.
"We have exceeded our targets while steering Gerresheimer successfully through a dynamic environment.
"Our strategic investments from recent years are paying off, resulting in significantly higher growth rates and returns.
"We will continue to leverage business opportunities and accelerate our profitable growth path."
Gerresheimer said it had started fiscal 2023 (FY23) strongly and is expecting a double-digit organic growth in both revenue and adjusted EBITDA for the year.
In August last year, the company announced an investment of up to $94m to increase its manufacturing, supply and logistics capability for glass vials in the US.