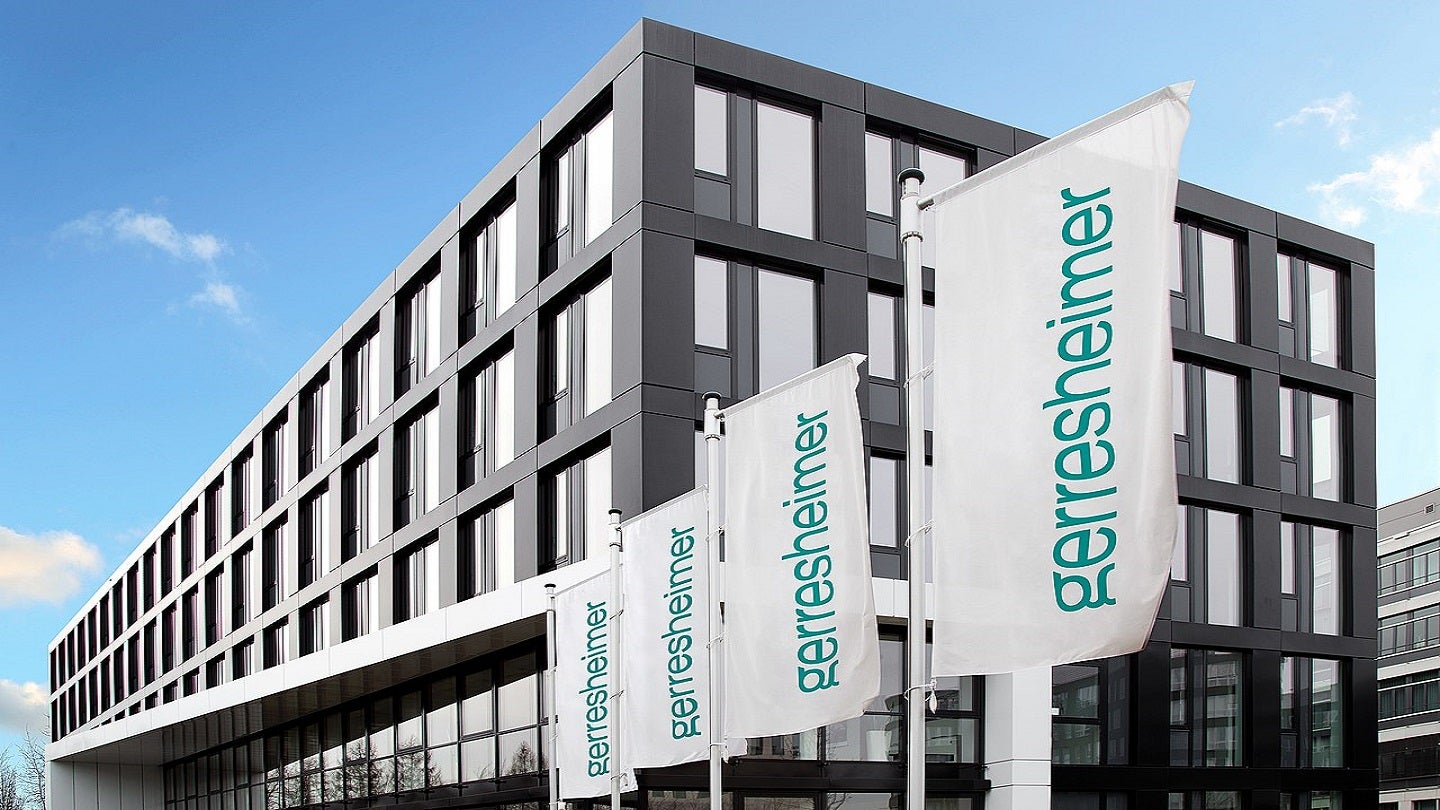 Germany-based primary packaging company Gerresheimer has reported double-digit revenue growth in the first quarter (Q1) of fiscal 2023 (FY23).
During the quarter, the company's posted total revenue of €457.8m ($497m) compared to €370.8m ($404.8m) in the corresponding period of the prior fiscal. The company reported an organic revenue growth of 21.0%.
Revenues of Gerresheimer's Plastics & Devices Division was €228.7m ($247.6m) in Q1 FY23, up from €186.0m ($203m) in the prior fiscal quarter, while revenues for the Primary Packaging Glass Division rose by 23.5% to €227.5m ($248.2m) over the quarter.
The company's adjusted earnings before interest, taxes, depreciation and amortisation (EBITDA) increased by 26.7% to €78.0m ($85.1m).
In addition, its adjusted earnings per share (EPS) was €0.71 in Q1 FY23, which is a 12.7% rise compared to the same period in FY22.
Gerresheimer CEO Dietmar Siemssen said: "The good first quarter confirms how far we have driven Gerresheimer's transformation over the past four years. Our strategy is taking full effect, we are growing in all divisions and becoming sustainably more profitable quarter after quarter.
"Our broad product portfolio and our quality and innovation leadership enable us to address new trends such as GLP-1 obesity and diabetes treatment, and to support our customers with specific solutions such as autoinjectors and bypass syringes. This offers us excellent growth opportunities."
For the full year 2023, Gerresheimer expects organic revenue and organic adjusted EBITDA to grow by at least 10%.
It also expects the adjusted EPS growth to rise low single-digit percentage over the fiscal.
"Our order books are very well filled, and we expect continued double-digit growth in revenues and Adjusted EBITDA with a further year-on-year improvement in margins. We are on track for another record year," Siemssen added.