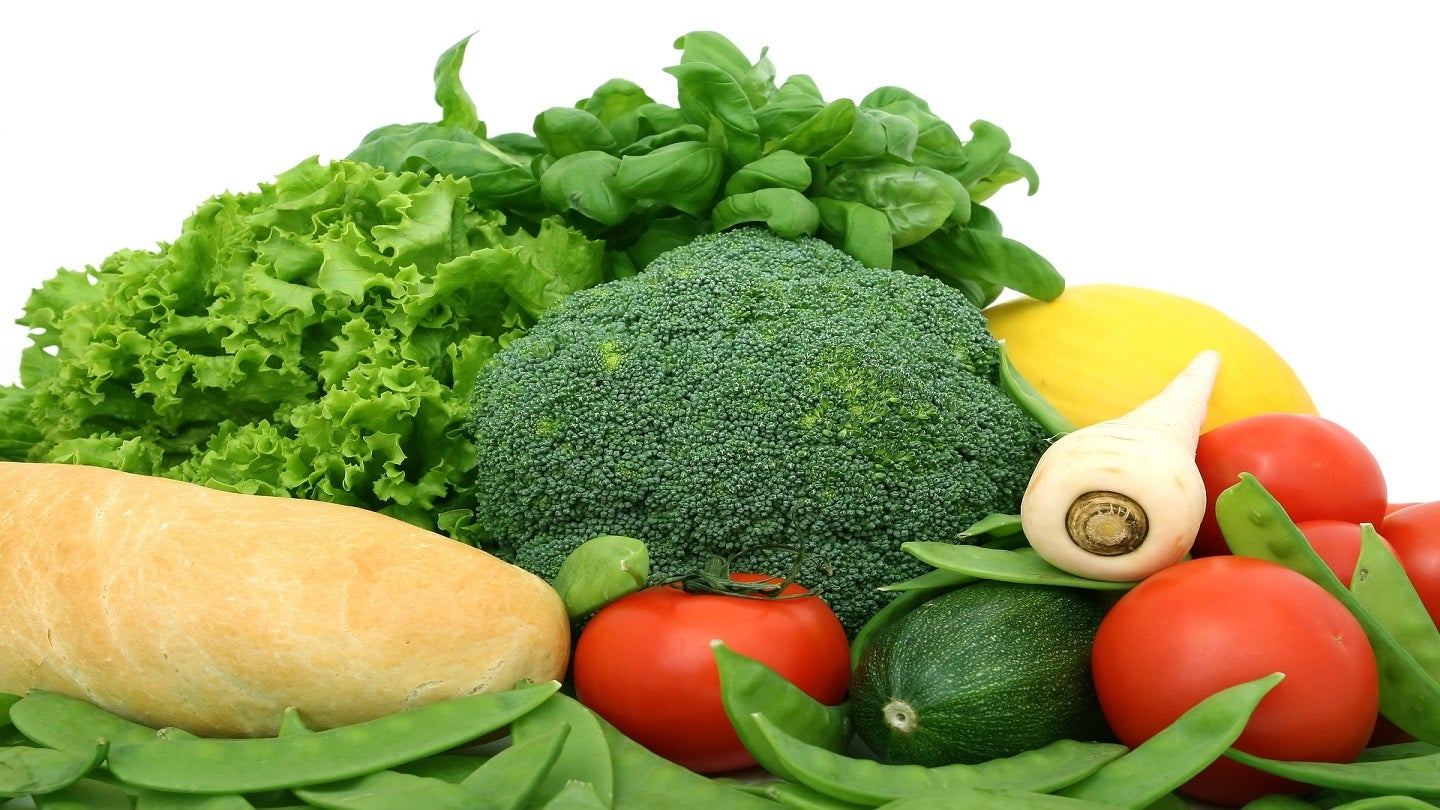 Canadian plant-based food and ingredients company Global Food and Ingredients (GFI) has commissioned its retail packaging line at its distribution centre in North Carolina, US.
The retail packaging facility is built within GFI's distribution centre, which also serves as an order fulfilment centre.
The packaging line houses three production lines designed for manufacturing pouches, pillow bags and boxes.
GFI expects the retail packaging capabilities to bolster its expansion into food service and retail channels. It will also enhance the company's integrated farm-to-fork strategy.
The company, headquartered in Toronto, Canada sources products from more than 500 farmers in Western Canada and ships them to its distribution centre in the US for packaging and distribution to food service and retail markets.
GFI claims to have completed the initial production and delivery of its North Lily branded bagged product from the new packaging facility.
GFI CEO David Hanna said: "The retail packaging line will support our expansion initiatives into food service and retail channels with both our North Lily branded products and private label opportunities. These capabilities provide a link between our locally sourced raw materials and distribution direct to end customers channels."
In a separate development, GFI's US subsidiary, North Lily Foods (North Lily), received approved vendor status with the US Department of Agriculture (USDA).
Hanna added: "Being selected as an approved vendor of the USDA brings us great pride and we hope to be a major contributor of high-quality plant-based ingredients to support the various initiatives at the USDA."