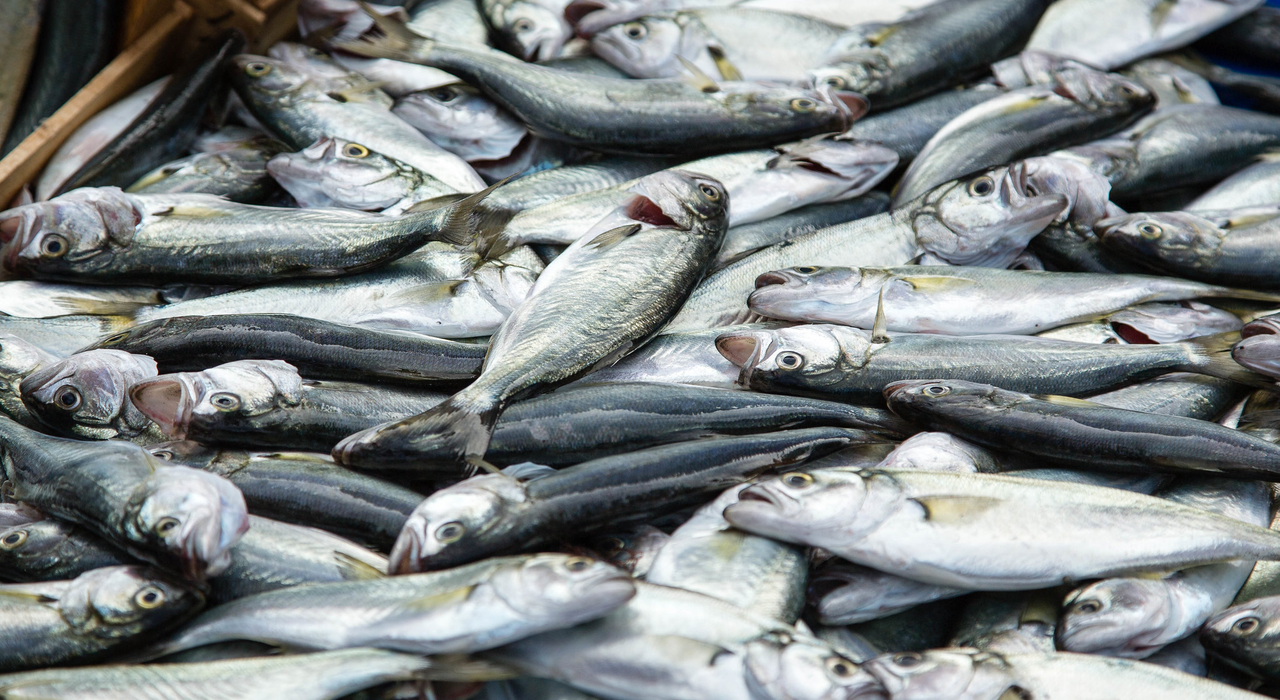 Business development company Gladstone Investment has divested its portfolio company Frontier Packaging, marking its exit from investing in the company.
Headquartered in Tukwila, Washington, Frontier Packaging is a provider of packaging materials to the Pacific Northwest and Alaskan fish processing industry and around the world.
With almost 100,000ft2 of warehoused inventory, the company offers packaging, consolidated shipments, logistical support and service.
Gladstone Investment executive vice-president Kyle Largent said: "Gladstone Investment has developed a strong relationship with Frontier's management team over nearly a decade.
"We believe this is the strongest management team in the industry and are proud to have supported them through a period of sustained growth."
Financial details of the deal are not disclosed.
From this transaction, Gladstone Investment received debt investment repayment at par as well as significant benefit on its equity investment.
The company acquired Frontier Packaging through partnership with management in 2012.
Gladstone Investment president David Dullum said: "With our sale of Frontier Packaging and from our inception in 2005, Gladstone Investment has exited over 20 of its management supported buy-outs, generating significant net realized gains on these investments in the aggregate.
"Our strategy as a buyout fund, realising gains on equity, while also generating strong current income during the investment period from debt investments alongside our equity investments, provides meaningful value to our shareholders through stock appreciation and dividend growth.
"Significant winners like Frontier prove out our focus on buying high quality businesses, backing outstanding management teams and being able to have investments with long hold periods."