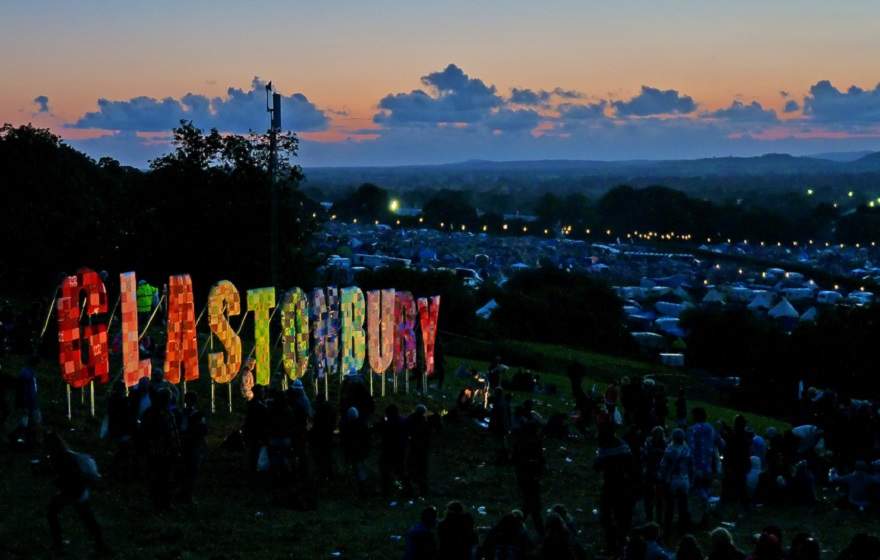 Glastonbury Festival, one of the UK's most popular music events, is planning to ban plastic bottles from its site when it returns in 2019.
According to organiser Emily Eavis, who is the daughter of founder Michael Eavis, this will be the festival's main project of the year, as recent findings revealed that over one million plastic bottles are used annually by attendees.
"There's a lot going on at the moment," Eavis told BBC 6 Music. "We're working on banning plastic bottles. It is an enormous project, it's taking a lot of time to tackle it with all the different people we work with. That's the big project at the moment, to get rid of plastic bottles across the whole site."
Despite confirming that the plan is well underway, a Glastonbury spokesman said that it is still too early to have a detailed strategy of how it intends to act.
He said: "It's a massive thing which everyone at the festival is working on."
The festival is a long-term campaigner for environmental sustainability, and has previously attempted to cut down plastic waste with several initiatives.
In 2016, Glastonbury promoted an initiative that encouraged attendees to share transport to the festival, limit litter, recycle and refill water bottles, though no positive results were reported.
The festival annually employs 1,300 volunteers to help pick up and recycle any waste left behind, and has previously provided guests with £10 stainless steel bottles to be refilled in around 400 water taps all over the site.
Glastonbury is taking a 'fallow year' in 2018, meaning that it will return to regular business in 2019 after the ground has recovered. The event will also celebrate its 50th year anniversary in 2020.