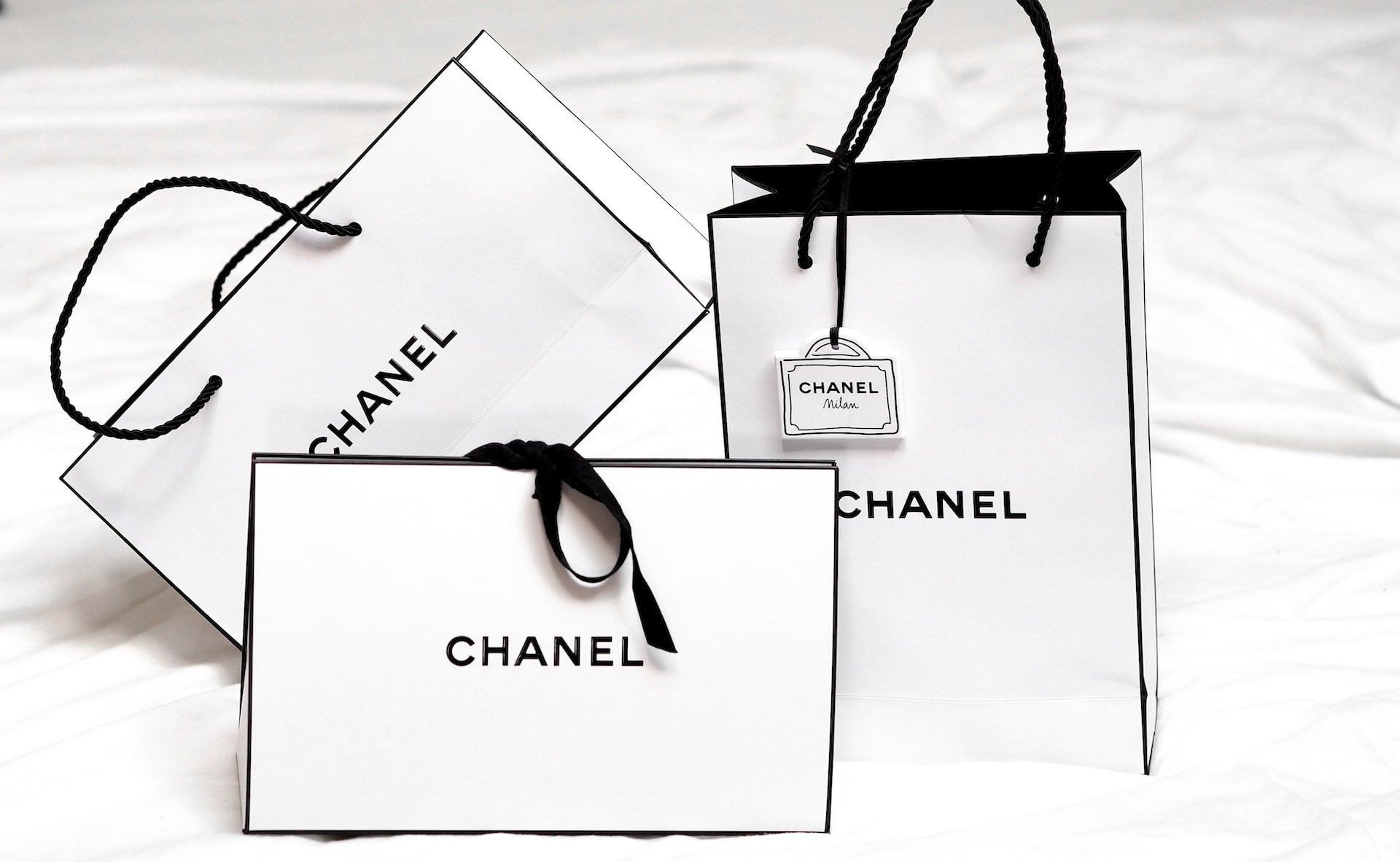 US-based packaging firm GPA Global has purchased Cosfibel Group, a French company that supplies luxury packaging solutions.
Cosfibel provides packaging and merchandising solutions for various sectors, including beauty and personal care, wine and spirits, and fine foods.
The company operates 16 global service centres and supplies more than 70 brands, including L'Oréal, Chanel, LVMH, Rémy Martin, La Durée and Damman.
It has more than 200 employees and generated around €100m ($107.5m) in sales last year, according to Bloomberg.
The deal is intended to strengthen GPA's position in the luxury packaging segment and increase its nearshore and onshore manufacturing capabilities.
GPA said it will benefit from the use of Cosfibel's manufacturing facilities in Spain, Portugal and Belgium.
The acquisition is also expected to improve supply chains by increasing speed-to-market, de-risking the supply of materials and reducing carbon emissions.
The financial terms of the deal have not been disclosed.
GPA CEO Adam Melton said: "I'm excited to welcome the Cosfibel team to the GPA family.
"Cosfibel's CEO, Marie Sermadiras, is a serial entrepreneur and she has joined GPA's executive leadership to help further GPA's expansion in Europe.
"Our global supply chain and manufacturing capabilities will enable us to better support Cosfibel's customers and increases our prominence in the beauty and food sector, while furthering our leadership in wine and spirits."
Cosfibel is GPA's second major acquisition since Ontario Teachers acquired a co-controlling stake in the company in September last year.
GPA acquired California-based packaging manufacturer Jenco Productions last month.
Ontario Teachers Asia-Pacific private capital senior managing director Raju Ruparelia said: "The combination with GPA will further develop Cosfibel's well-established European customer network as part of GPA's strong global platform.
"Ontario Teachers' is excited to see GPA continue to execute on its growth strategy by acquiring high-quality assets and partnering with strong management teams."