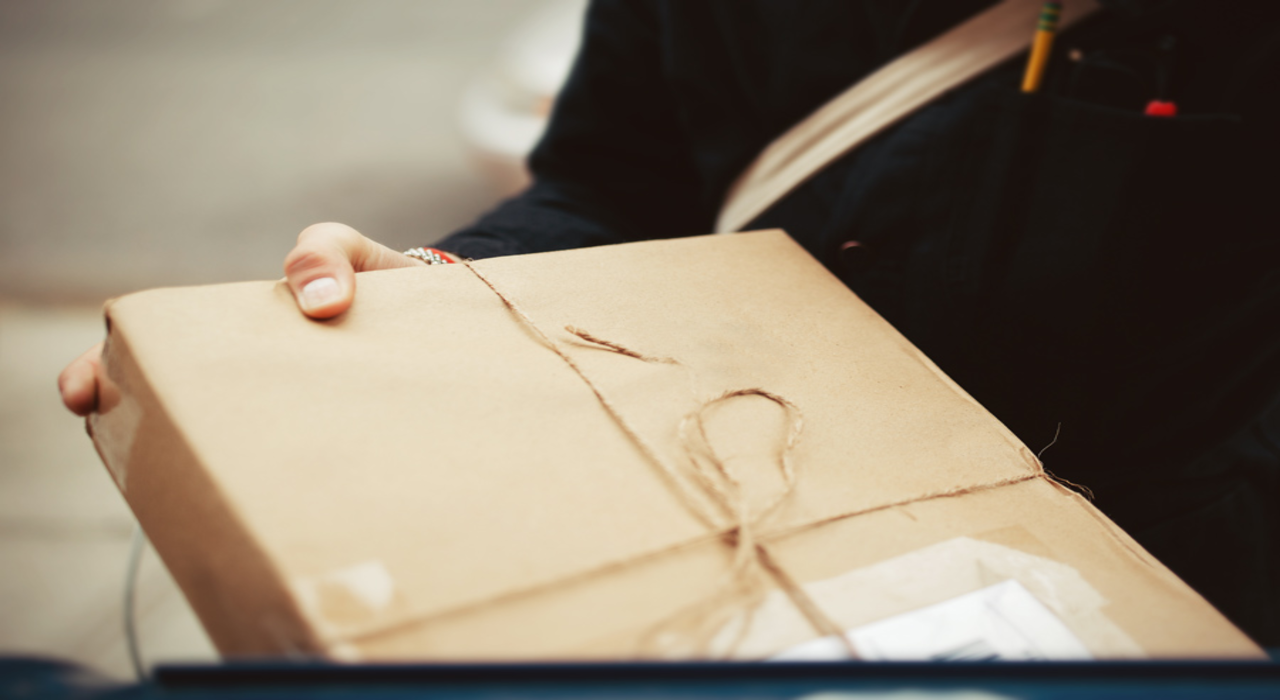 Graphic Packaging International (GPI) has expanded its global research and development (R&D) centre in Louisville, Colorado, US.
As part of this expansion, the R&D centre's footprint has been increased by more than 30% with the aim of supporting strategic growth initiatives, including plastic substitution.
The facility is designed to conduct trials, develop prototypes and host seminars.
Additionally, it is fully equipped to perform advanced structural and performance testing for new packaging solutions.
Graphic Packaging global innovation and new business development senior vice-president Ricardo De Genova said: "This expansion demonstrates our commitment to the discovery and support of new packaging concepts not only for our customers and their end-users but for the environment as well.
"Our expert team of chemists, engineers and designers is dedicated to improving the environmental profile and performance of our products and to meeting consumer needs for convenience, health and enhanced experiences."
Headquartered in Atlanta, Georgia, US, GPI provides paper-based packaging solutions for various sectors including food, beverage, foodservice and consumer product firms.
The company is a subsidiary of Graphic Packaging Holding Company. It develops sustainable technologies and structural designs that leverage renewable and recyclable paperboard to replace plastic packaging.
GPI's new solutions include paperboard clip known as KeelClip, which is designed to replace plastic rings and shrink film.
The GPI's PaperSeal barrier-lined paperboard tray has been developed to serve as the sustainable alternative to plastic trays used for meat, seafood and produce.
In March, GPI expanded its manufacturing facility in Sneek, the Netherlands, in response to the increasing demand for sustainable packaging.