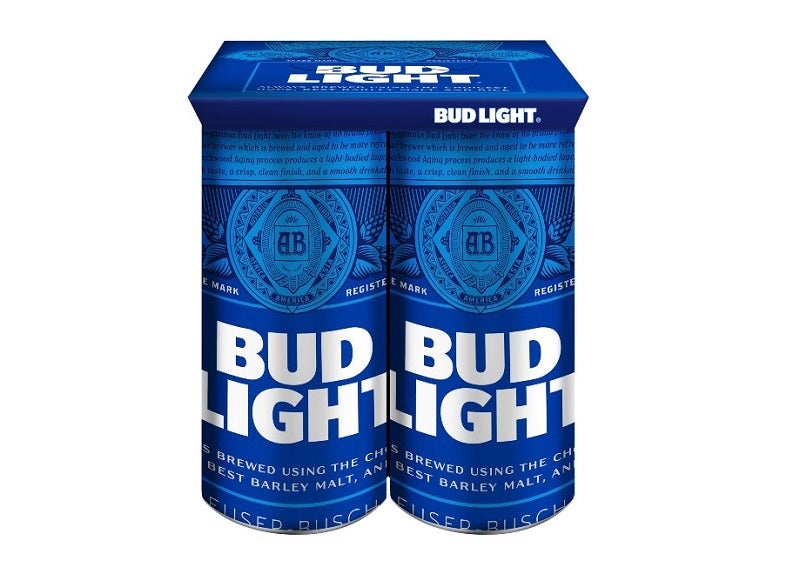 US-based Graphic Packaging International (GPI) has expanded its sustainable packaging portfolio with a new paperboard solution KeelClip.
The company has developed KeelClip as a can packaging option for various can styles and sizes and multiple product configurations.
The KeelClip 1600 machinery system has adapted the new packaging solution for high-speed production and optimal can shelf appeal. The machinery system's centre keel secures the product for dependable delivery and a consistent display.
Graphic Packaging executive vice-president and Americas president Joe Yost said: "KeelClip is preferred to other can packaging options due to sustainability, brand positioning and high-speed application advantages. That is a game-changer.
"It is a product that was engineered with sustainability in mind. It also serves our customers with more branding options and, even better, it provides their consumers with improved user experience and a product they can feel good about using."
GPI has partnered with Anheuser Busch InBev (AB InBev) to commercialise KeelClip.
The brewer will introduce its brands such as Bud Light, featuring the new KeelClip in its packaging, starting in March 2020.
AB InBev Budweiser Brewing Group UK&I innovation leader Elise Dickinson said: "The KeelClip technology will allow us to produce up to 2,000 cans per minute in sustainable, recyclable paperboard.
"We will be reconfiguring our entire canning production lines in the UK to introduce this machinery and expand overall paperboard packaging capacity so that we can ensure all plastic rings are eliminated."
In August, Graphic Packaging announced a $600m investment in a new coated recycled board (CRB) machine in the US Midwest region.