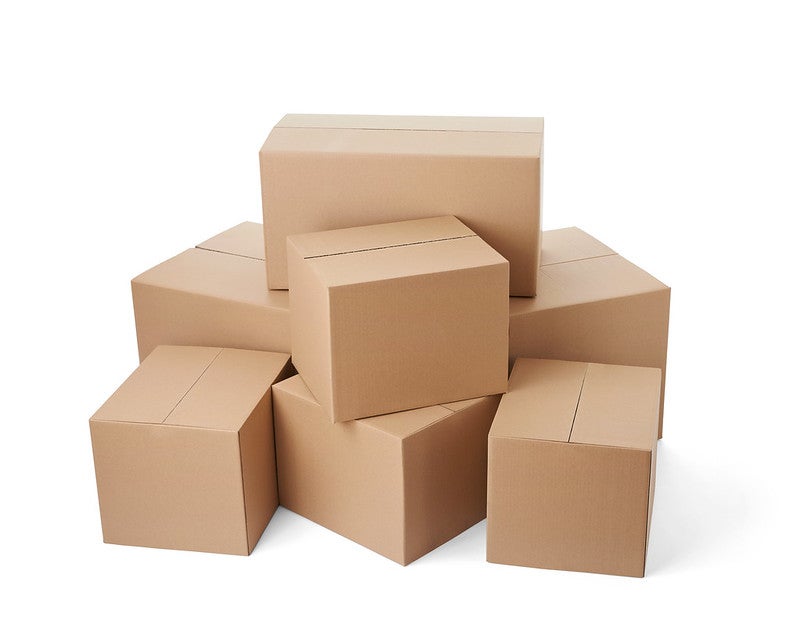 Consumer products packaging provider Graphic Packaging has increased its ownership interest in the International Paper merger.
The company has made a second $250m acquisition of International Paper's minority partnership interest.  
Under this transaction, around 17.4 million partnership units from International Paper will be acquired. 
The deal will increase Graphic Packaging's ownership interest in the partnership from nearly 81.1% to 85.5%.  
The acquisition will be funded through cash on hand and domestic revolving credit facility. 
In January 2018, Graphic Packaging completed the combination of its existing businesses with International Paper's North America Consumer Packaging business. 
Named as Graphic Packaging International Partners, Graphic Packaging owns 79.5% of the combined company and has been the sole manager. 
International Paper initially notified Graphic Packaging of its intent to begin the process of reducing its ownership interest in Graphic Packaging International Partners in January. 
At the time, Graphic Packaging International president and CEO Michael Doss said: "Our strong cash flow generation and healthy balance sheet provide us with the flexibility to purchase the initial $250m of minority interest from International Paper.  
"The transaction significantly increased our addressable market and vertical integration opportunities, while accelerating our presence in fibre-based packaging solutions." 
In January, Graphic Packaging signed an agreement to acquire a 400,000ft² Omaha packaging plant in the US from marketing solutions provider Quad/Graphics in a $40m deal.