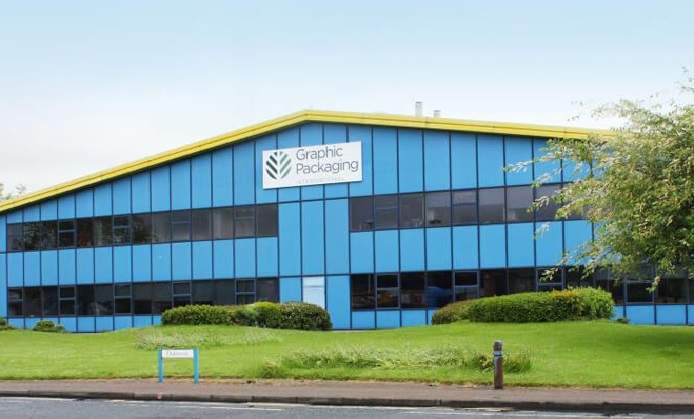 Graphic Packaging International (GPI), a Georgia-based company specialised in the design and manufacturing of packaging for commercial products, is planning to invest £5m at its Gateshead site in the UK.
According to the company, the investment comes in a bid to meet its customers' rising demands and to expand its influence internationally.
GPI said that the investment will create more job opportunities in the UK, particularly in its North East sites. The move will also enable GPI to install two new equipment machines at the Gateshead facility, which will increase capacity and efficiency by up to 40 million sheets.
These machines, which will be installed in spring, include a 6-colour, double-coater Heidelberg Speedmaster XL 106 printing press and a Bobst Expertcut 106 PER cutting machine.
The former has been developed to produce a range of packaging with optimum efficiency and offers several configuration options in the 70×100 format class.
The Speedmaster press can work as a traditional commercial or packaging printer, but is also suitable for label printing and web-to-print applications.
The Bobst Expertcut has been developed to maximise productivity and cut down production costs. According to GPI, this machine can reach top speeds of 9,000 sheets per hour.
This cutting machine is often used by packaging companies, especially in the folding carton, print finishing, label manufacture and tobacco applications.
GPI North East plant manager Andrew Pybus said: "GPI's Gateshead investment will enable the company to meet increased demand from retailers and private labels seeking more sustainable packaging options.
"We are driving innovation in cartonboard to cater for the global environmental trend and our North-East development is key to maintaining our success.
"It is an exciting time for the company and we are pleased to share this prosperity with the region by creating further employment opportunities."
GPI operates across North America, Latin America, Asia Pacific and Europe. The company presented its award-winning, plastic-free food bucket at the Packaging Innovations in Birmingham last week.