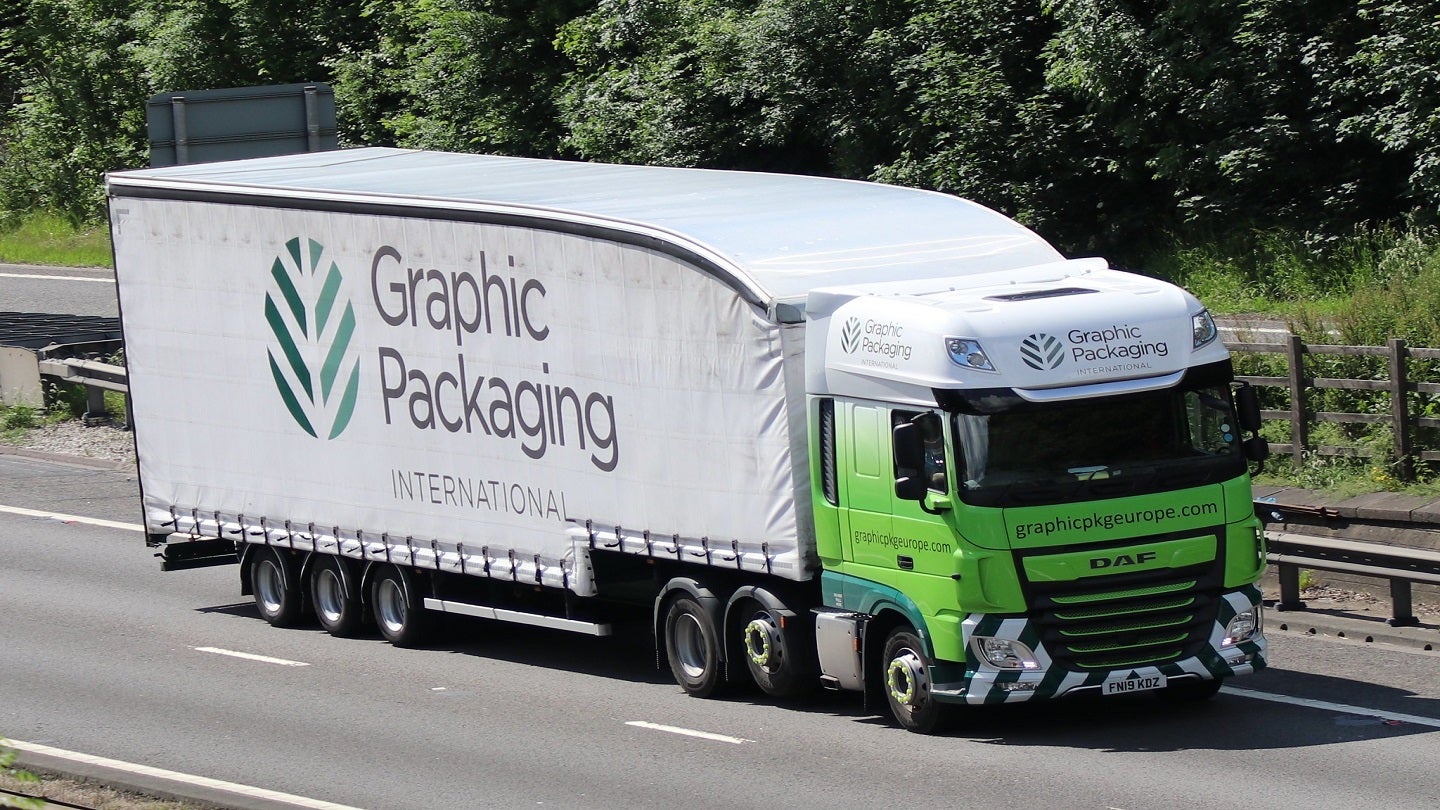 US consumer packaging solution provider Graphic Packaging has reported net income growth of 93% to $207m for the first quarter (Q1) of fiscal year 2023 (FY23).
During the quarter ending 31 March 2023, the company's net sales were $2.43bn, up 9% from $2.24bn a year ago, and its net organic sales increased 1%.
Graphic Packaging recorded earnings before interest, taxes, depreciation and amortisation (EBITDA) of $469m in Q1 FY23, while its adjusted EBITDA grew 38% to $484m.
Its earnings per diluted share (EPS) was $0.67, an increase of 91% from Q1 FY22's figure of $0.35, and its adjusted EPS rose by 60% to $0.77.
Graphic Packaging president and CEO Michael Doss said: "During the first quarter, our global team continued to advance our proven strategy of running a different race to deliver strong results for our customers and our shareholders.
"We drove continued net organic sales growth and positioned the business to further capitalise on the growing consumer preference for renewable and recyclable, fibre-based packaging.
"Significant investments in our business continue to result in quality and production cost advantages. During the quarter [Q1] our newest coated recycled paperboard machine in Kalamazoo [Michigan] exceeded quality, yield and financial expectations.
"We also began construction on the recently announced state-of-the-art mill in Waco, Texas to further advance our leadership in fibre-based consumer packaging."
For the full-year 2023, Graphic Packaging expects its net sales to be around $10bn and adjusted EBITDA to be in the range of $1.8bn to $2.0bn.
Doss added: "Confidence in the stability of our business, coupled with our team's unwavering focus on innovation and delivering quality and service to customers, is providing a path to an improved outlook for the full year. As such, we are raising our 2023 Adjusted EBITDA guidance and remain on track to achieve our enhanced Vision 2025 financial goals."