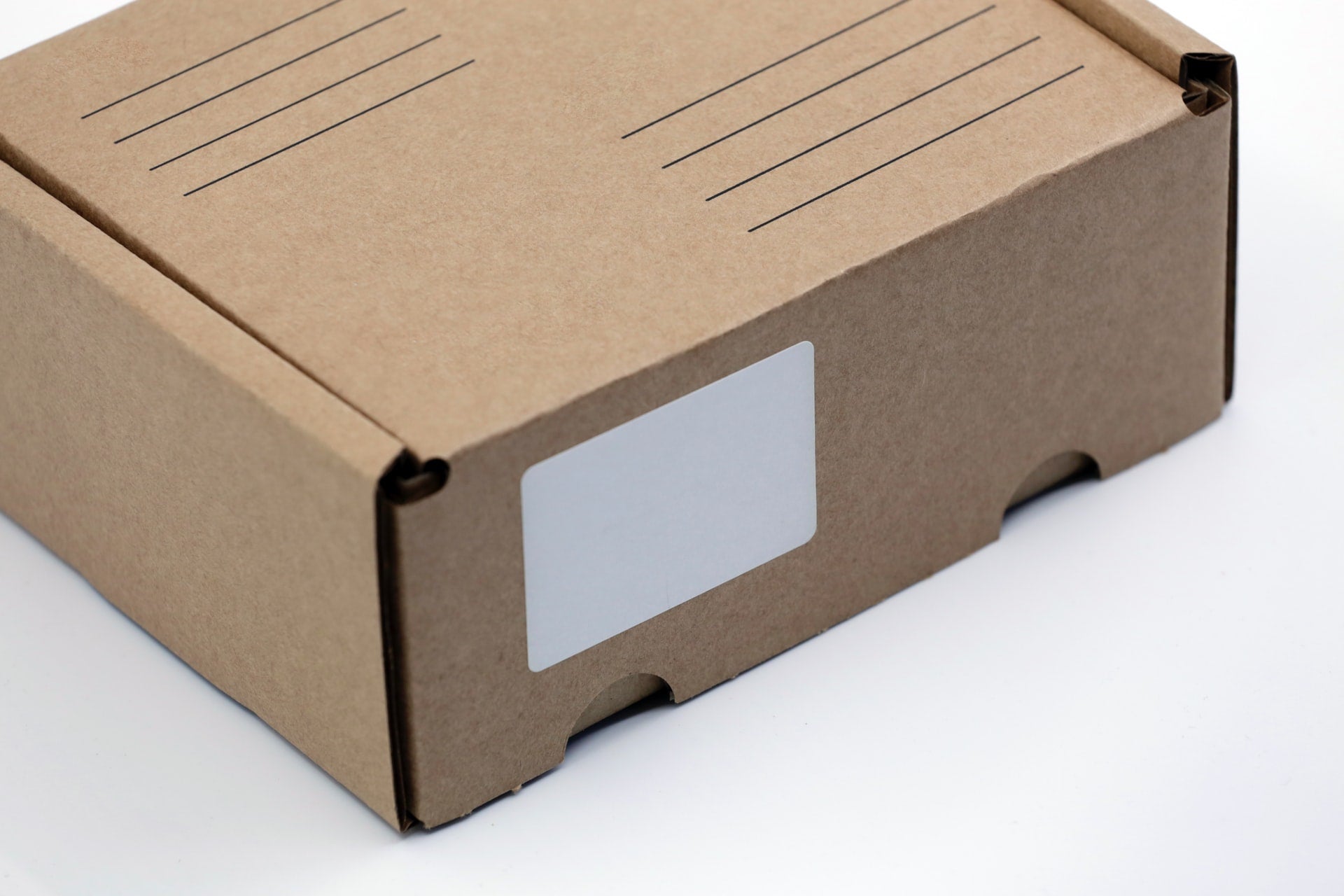 US-based sustainable packaging provider Graphic Packaging has reported a net income of $73m in the third quarter (Q3) of 2021 compared to $64m in the corresponding period last year.
Driven by the pricing, improved volume and foreign exchange during the quarter, the company's net sales rose 5% to $1.7bn against $1.6bn in the previous year quarter.
However, net organic sales declined 1% from last year.
Earnings per diluted share for the quarter were $0.24 and adjusted earnings per diluted share were $0.34.
Graphic Packaging president and CEO Michael Doss said: "Demand for sustainable and circular packaging solutions is accelerating globally and we are proud to be the fiber-based consumer packaging provider driving ongoing innovation and meeting the call for more sustainable packaging alternatives.
"We experienced strong demand trends once again during the third quarter and backlogs remain elevated. Supply chain and labour market constraints impacted our ability to meet customer demand in the quarter and as a result, we experienced approximately $25 million in delayed sales.
"Our teams worked tirelessly to minimise the impacts of the challenging supply environment and I am pleased with our overall performance. The Foodservice business continued to recover, with sales improving 11% year over year, while Food, Beverage and Consumer grew 3%. Commodity input cost inflation accelerated during the quarter and, as such, we have been executing multiple price actions to offset the inflation we have encountered this year."
During the quarter, total net debt increased $416m to $4.11bn. The company had $1.84bn liquidity available as of 30 September 2021.
Earlier this month, Graphic Packaging received all mandatory regulatory approvals to purchase fibre-based packaging producer AR Packaging.
The deal is expected to be closed on 1 November.