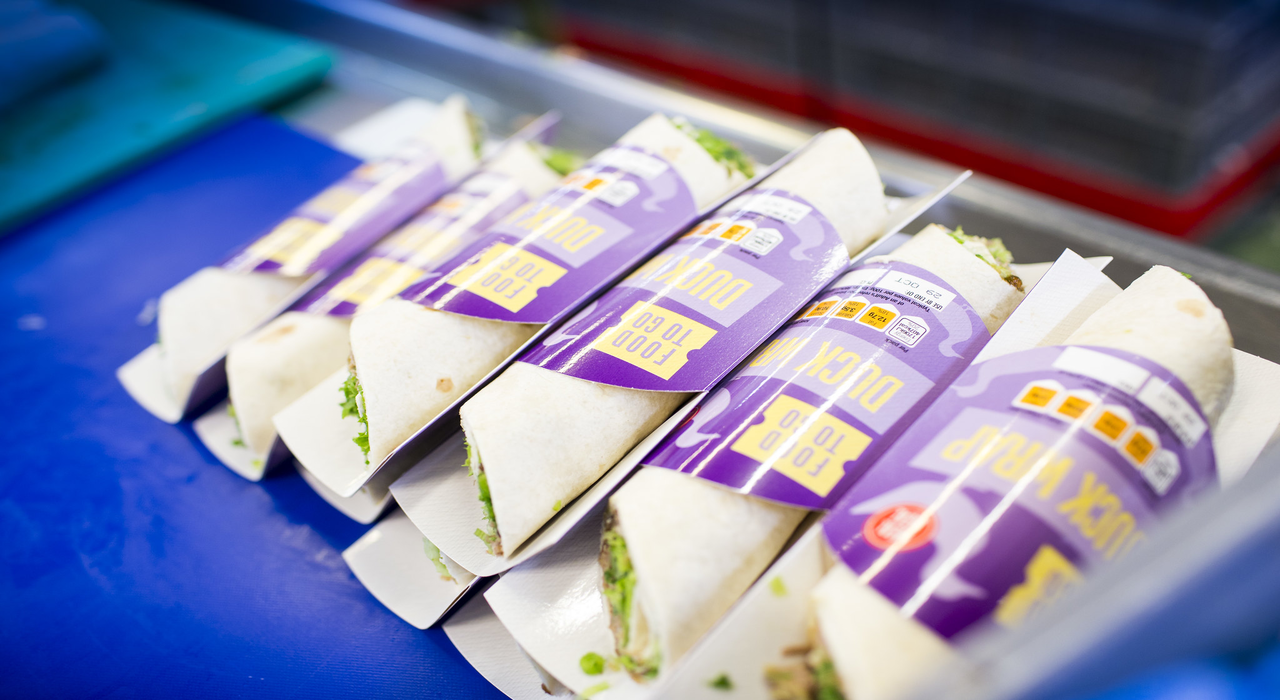 UK-based convenience foods manufacturer Greencore has committed to making its entire packaging recyclable or reusable by 2025.
The commitment is part of Greencore's new sustainability strategy that includes a range of pledges covering sourcing, manufacturing and community engagement areas.
In addition to its sustainable packaging goal, Greencore will operate with net-zero emissions by 2040 and reduce food waste by 50% by 2030.
The commitments, which were presented at a seminar for investors and analysts, also includes Greencore's plan to develop and brought a fully recyclable sandwich skillet into the market this year.
It also aims to create a deforestation-free supply chain by 2025 and source all of its raw materials sustainably by 2030.
Greencore chief executive officer Patrick Coveney said: "At Greencore, we are passionate about playing our part in building a fairer and more resilient food system for generations to come.
"We want to ensure that our actions and products make a real difference in improving people's lives – whether it's through the provision of tasty, healthier, affordable food, gainful employment or social development.
"The pledges that we have made reflect our long-term ambitions for sustainability, as well as our confidence that we can realise them."
As part of its commitment towards community engagement and social responsibility, Greencore pledges to donate all of its surplus produce to local communities by 2022.
Last year, the company created more than 1,300 new permanent roles for people that were previously on agency contracts.