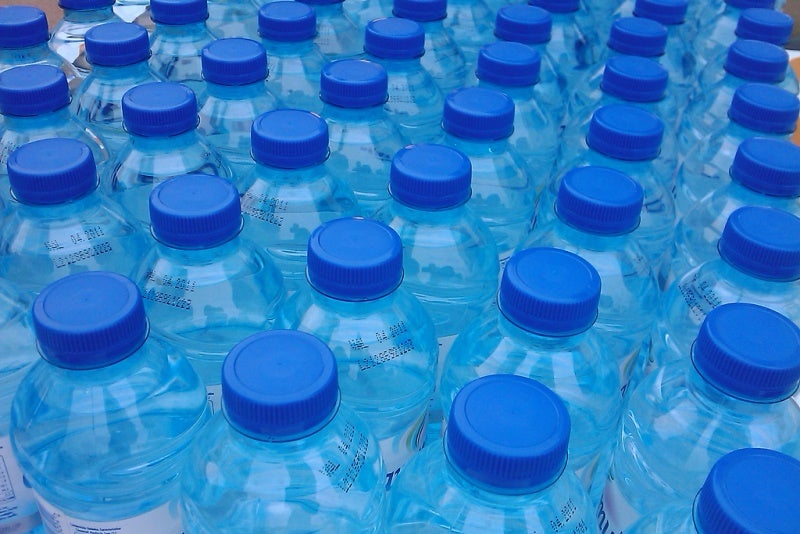 Greene Concepts is in the process of restarting production at its beverage and bottling plant in Marion, North Carolina, US.
The 60,000ft² plant is owned by the company's subsidiary Mammoth Ventures, which was acquired in February.
Mammoth Ventures acquired the plant and all equipment from North Cove Springs Bottling and Beverage.
After the acquisition, Mammoth Ventures required maintenance to remodel all the equipment and facility infrastructure at the plant in an effort to restart production.
It has conducted a thorough inspection and light maintenance to ensure proper operation when bottling lines are launched.
Mammoth Ventures also hired a beverage and bottling expert as the plant manager, who is responsible for operations, as well as the remodelling and relaunching of the facility.
The company is currently carrying out building and facility maintenance such as pressure washing, painting, general cleaning, and minor building repairs in order to make the plant ready for inspection by the US Food and Drug Administration (FDA).
"We are 100% committed to the safety of our products and welfare of our customers."
Greene Concepts CEO Karen Howard said: "We are 100% committed to the safety of our products and welfare of our customers.
"Adhering to the FDA's food safety standards is our number one priority at the moment. We anticipate scheduling of regulatory inspection is in the next 45-60 days."
The company is conducting and reporting microbial testing of source water and any finished product in order to adhere to the standard FDA operating policies and procedures.
The company must complete this process before filling and packaging of bottles for shipment from its production lines.