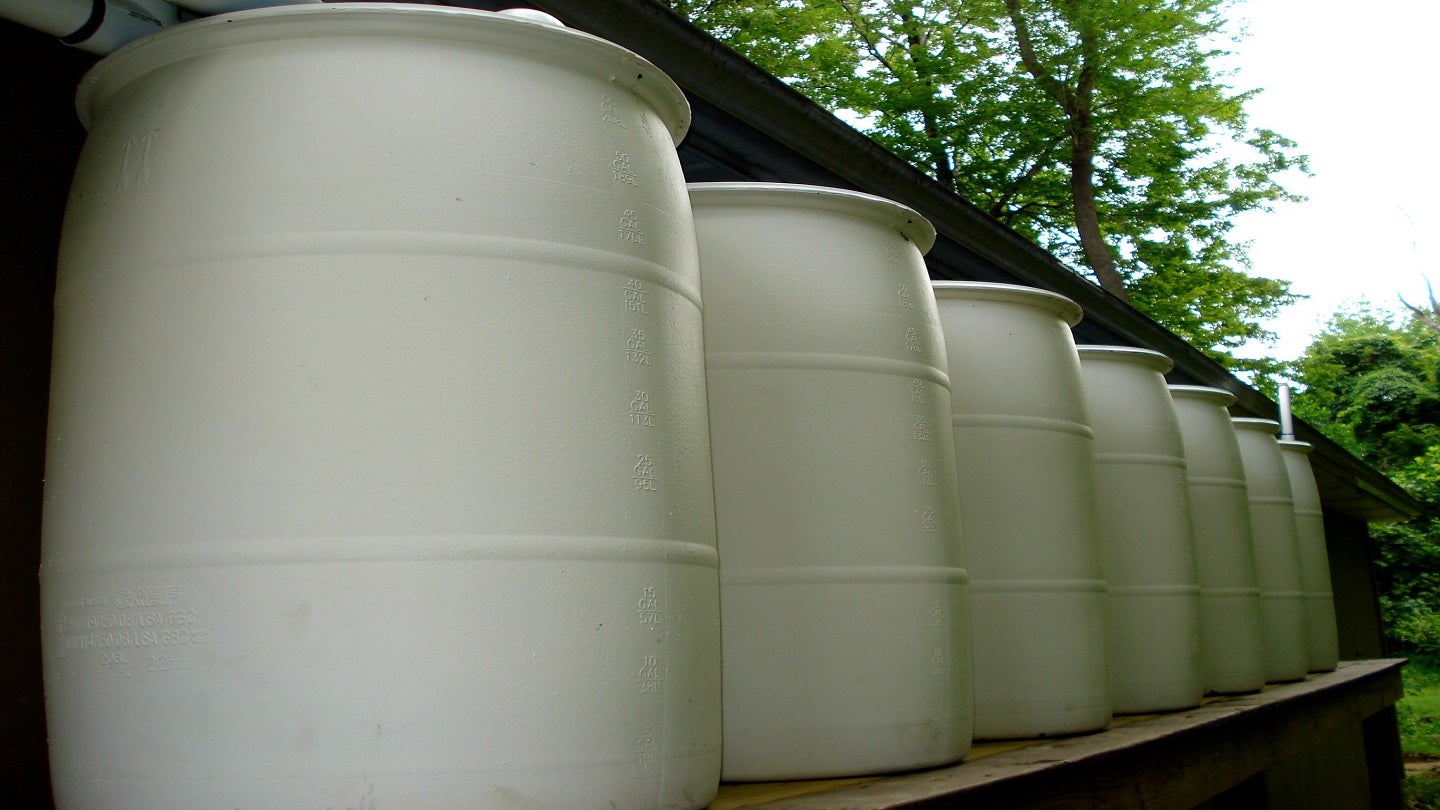 US-based industrial packaging provider Greif has reported net sales of $1.27bn for the first quarter (Q1) of fiscal 2023 (FY23).
The figure represents a decline from $1.56bn in the same period of fiscal 2022 (FY22).
In the three months to 31 January, the company's gross profit also fell from $289.7m to $251.6m against the prior-year quarter.
Net income attributable to Greif in Q1 2023 was $89.9m, compared with a net income of $10.3m a year earlier.
The company's Class A diluted earnings per share (EPS) were $1.54 in the quarter, up from $0.18 in Q1 2022.
Net sales for Greif's Global Industrial Packaging segment decreased to $705.8m in Q1 2023.
This segment's gross profit also dropped by $51.8m to $125.3m, but its operating profit grew to $45.9m.
In addition, net sales for Greif's Paper Packaging & Services segment declined by $49.8m to $560.2m in Q1.
Driven by higher published containerboard and boxboard prices and lower raw material, transportation and labour costs, this segment's gross profit increased to $124.2m in the quarter.
Greif's Paper Packaging & Services unit also saw its operating profit increase by $70.8m to $109.1m.
The firm's total debt decreased to $2.22bn in the quarter, while its net debt also fell by $108.8m to $2.06bn.
Greif CEO Ole Rosgaard said: "I am very proud of our team's execution in Q1 2023 despite multiple headwinds: destocking, lower customer demand and continued inflationary pressures.
"The pace and severity of these headwinds progressed rapidly during the quarter and pressured results in both business segments.
"Despite these challenges, our teams around the world demonstrated resiliency in rapidly adapting to these changing conditions while continuing to deliver on our Build to Last strategy and making meaningful progress towards our long-term strategic missions."
In November last year, Greif agreed to acquire container manufacturer Lee Container for $300m.