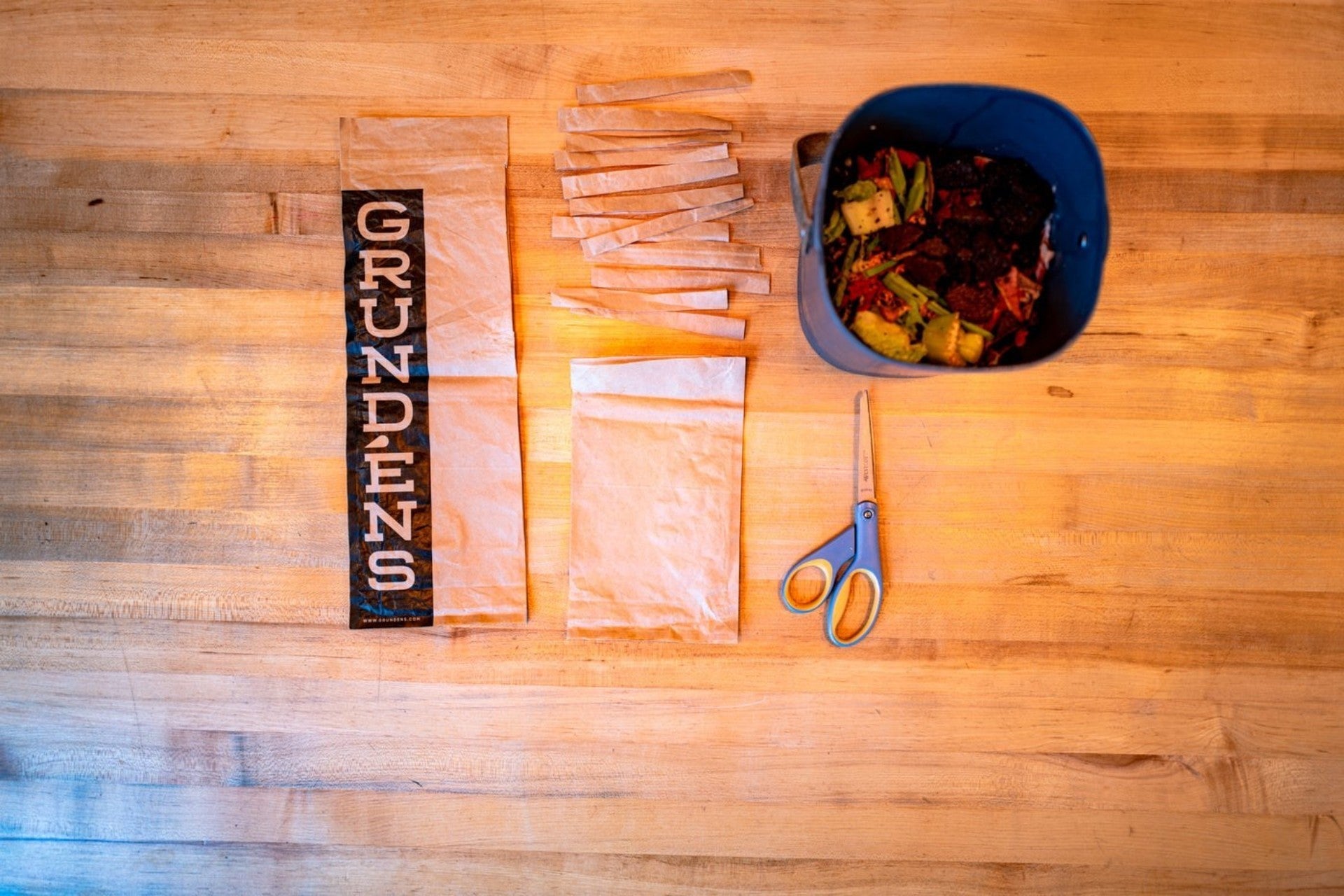 Sweden-based fishing apparel and footwear producer Grundéns has launched a fully compostable packaging solution in line with its sustainability commitments.
The solution is intended to help reduce the use of traditional plastic poly bags.
It can be placed in a household or municipal composting system by cutting it up into strips, where it will fully decompose within a year.
Grundéns' biodegradable packaging is made from a polylactic acid or polylactide (PLA), which is produced using glucose from corn starch.
The eco-friendly packaging also minimises unnecessary air being shipped around the world due to excess packaging.
Grundéns CEO David Mellon said: "With plastics in the ocean playing a major role in the health of many fisheries around the world, we're taking the lead in bringing an alternative to poly bags to the market.
"Sustainability is a journey and we are constantly striving to improve the environmental performance of our own products, packaging and operations.
"This new compostable packaging will allow customers to drop it into their own home or municipal compost stream, confident that they aren't adding plastic waste into the environment."
The packaging is available in six different sizes, with Grundéns aiming to use as little packaging as possible depending on product sizes.
From this year, the company will use the solution to ship all new products. Over the coming months, the company will move all its existing products with traditional plastic packaging to the new packaging.
Earlier this year, Grundéns started using a fabric made from recycled fishing nets called ECONYL.
The company has used the fabric for its Sidereal Boardshorts and Circe Capri products, both of which are part of its NetSourced collection.