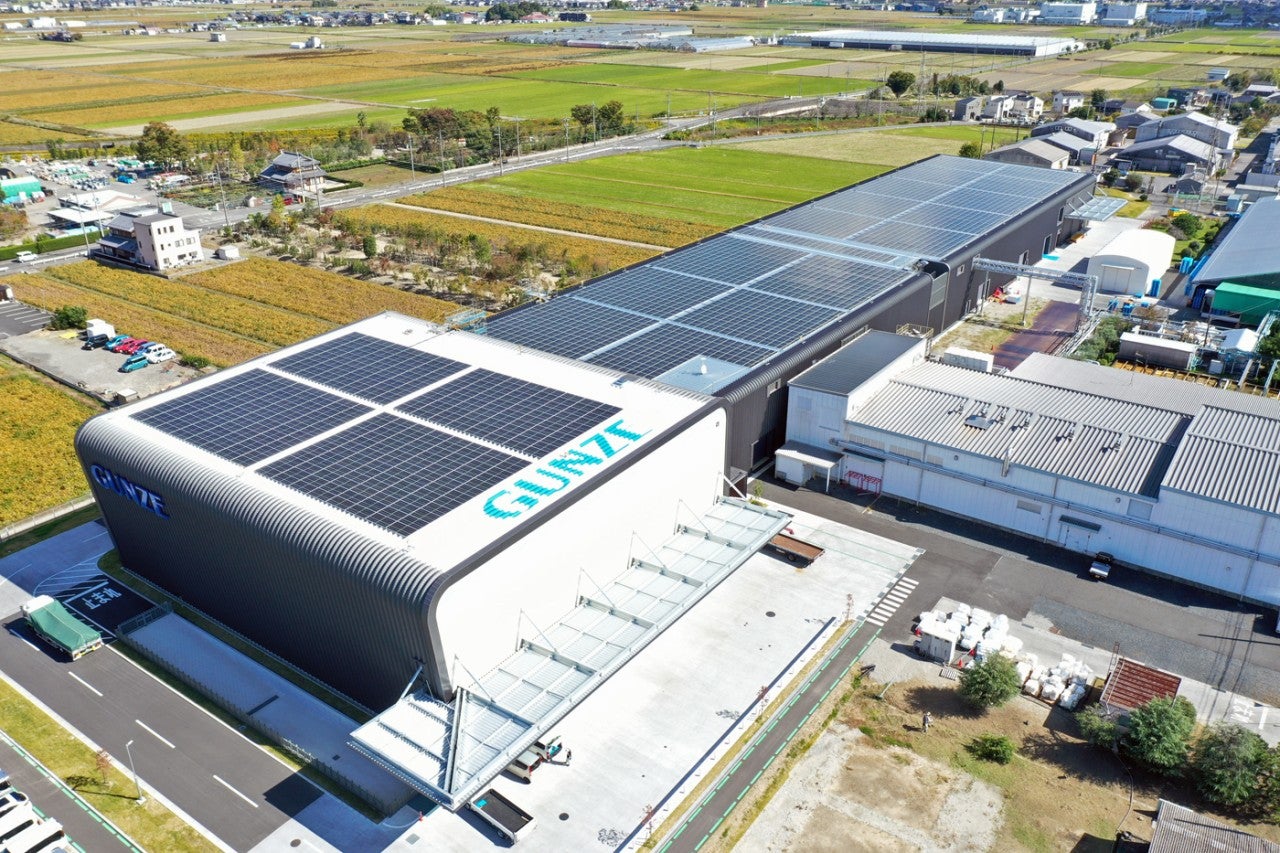 Plastic films manufacturer Gunze has revealed plans to introduce an eco-friendly heat-shrinkable film with recycled resin early next year.
Named GEOPLAS HCT3, the mass balance approach-based polystyrene/polyethylene terephthalate multi-layered product is made leveraging 30% of chemical recycled raw materials.
According to Gunze, the sustainable film is the first of a series of recycled heat-shrinkable films and is part of the company's efforts to cut petroleum-derived raw materials' usage.
The product delivers the same shrink appearance as petroleum-derived products, while lowering environmental impact.
Gunze will initially start shipping sample GEOPLAS HCT3 to the Japanese market in January 2023, with plans to expand roll out to the US and ASEAN markets later.
The company will develop a product shipment system next March and gain third-party certification in June to sell the product with certificates.
It will launch to its overseas subsidiaries in the US and Vietnam in June 2023.
The launch of the new product is part of Gunze's ongoing effort to lower use of petroleum materials and greenhouse gas emissions.
The company plans to increase the ratio of recycled material in the films to 50% by 2024 and further to 100% by 2030.
In addition to the eco-friendly film, the company plans to transform its Moriyama plant into a circular factory.
By 2024, the factory will be zero emissions and stop producing plastic waste materials, according to Gunze.