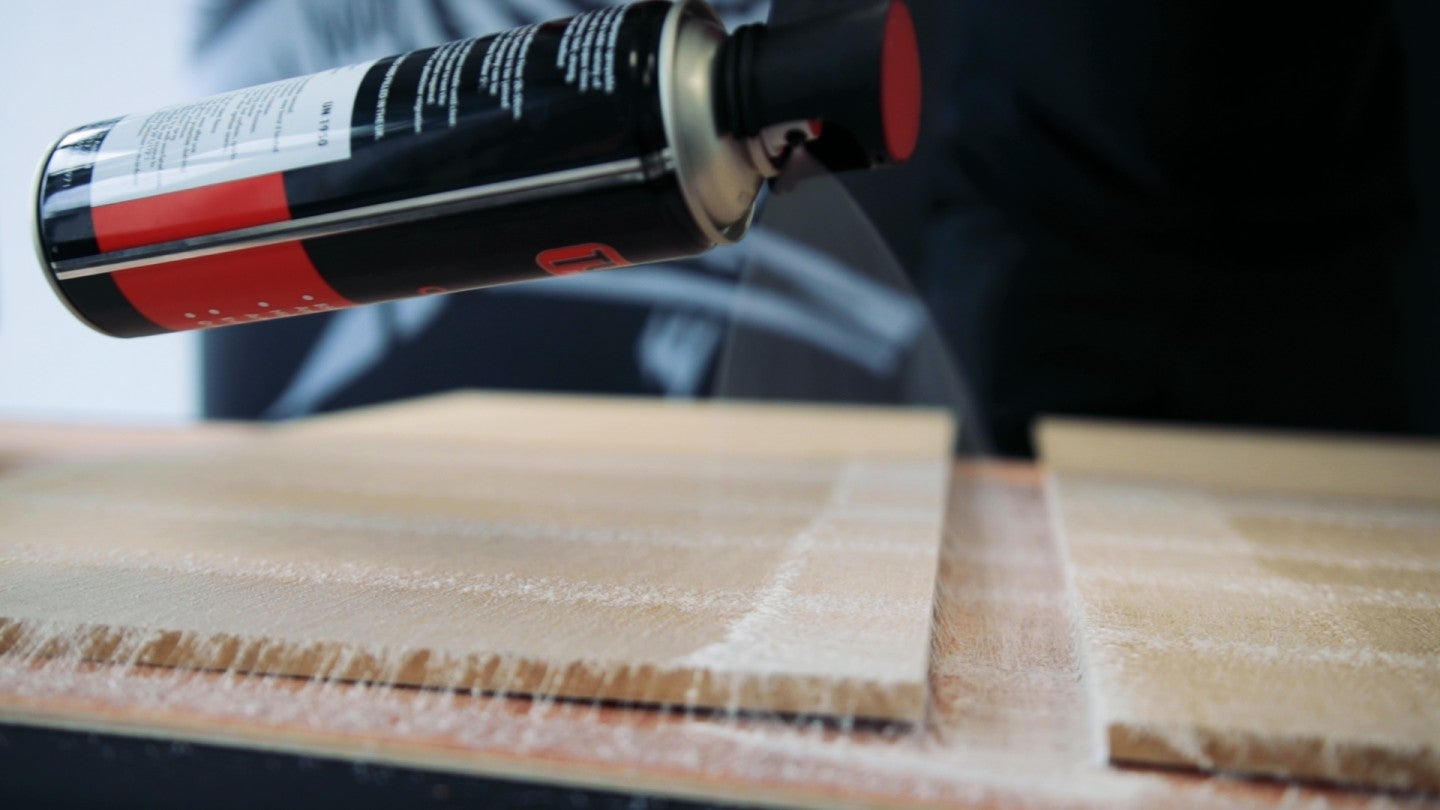 Adhesives manufacturer H.B. Fuller has announced the acquisition of the business of Sanglier, a British manufacturer and filler of sprayable (aerosol and canister) industrial adhesives.
The latest acquisition is expected to expand the existing innovation capabilities and product portfolio of Fuller across the British and European markets.
The deal will complement the technologies obtained by Fuller through its previous acquisitions of other adhesive manufacturing companies Apollo and Fourny, as well as the other spray capabilities it has acquired and developed in the US.
Fuller Construction Adhesives senior vice-president Boz Malik said: "Sanglier shares a similar business model, which includes providing customised, high-quality solutions to support and develop our customers' brands.
"This acquisition will strengthen the integration of our adhesive manufacturing and packaging capabilities, which we will leverage to generate a strong market advantage in terms of operations, innovation, and service."
Fuller added that the addition of Sanglier will particularly help in expanding its own Engineering Adhesives and Construction Adhesives business segments.
Following the acquisition, Sanglier's team of approximately 60 employees will operate as part of the Construction Adhesives global business unit.
Malik added: "Transforming adhesive applications to enable sprayable delivery provides end users with an opportunity to greatly improve labour efficiency.
"This is particularly valuable in today's tight labour market and is a key megatrend that H.B. Fuller is applying its unique innovation capabilities toward to enable our customers' success."
Sanglier is claimed to be one of the largest independently owned sprayable industrial adhesives manufacturers and fillers in Europe.
The company manufactures all of its products at a dedicated production and mixing facility in Nottinghamshire, England.
Earlier this year in June, Fuller acquired medical adhesives business Adhezion Biomedical, as well as adhesives manufacturer XCHEM International.