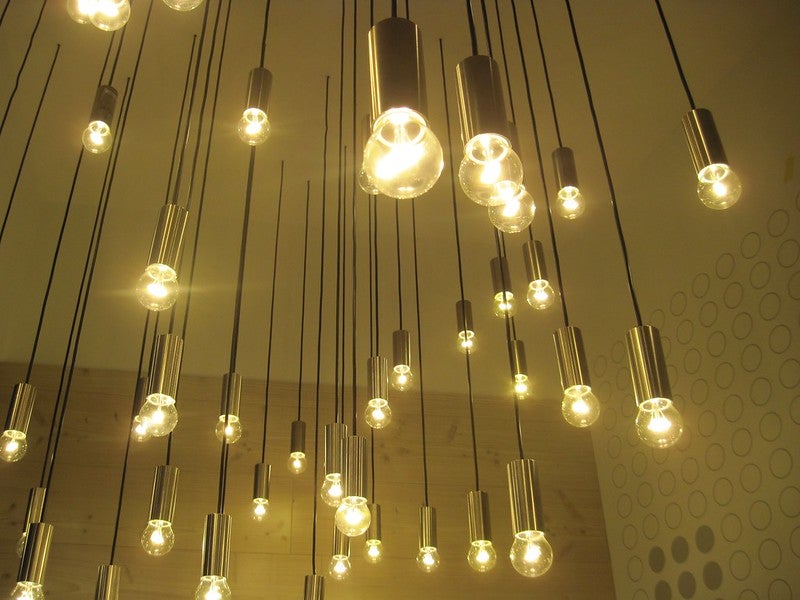 Visit our Covid-19 microsite for the latest coronavirus news, analysis and updates
Follow the latest updates of the outbreak on our timeline.
Residential and institutional lighting company Halonix is reportedly using ultraviolet (UV) light to sanitise its packaging and products.
The move is part of the company's efforts to protect and preserve the health of its customers and support the Indian Government's efforts to fight the spread of coronavirus (Covid-19) pandemic.
The company has installed UV Light sanitisation tunnels at its manufacturing facility as it aims to accelerate production.
These are expected to help the company achieve complete decontamination of its products and packages, reported NewsVoir.
Additionally, Halonix is following safety precautions and procedures to maintain hygiene, social distancing at the facility.
It is also providing hand sanitisers, face masks gloves and soaps for the safety of its workers.
Halonix managing director Rakesh Zutshi was quoted as saying: "Halonix is presenting a fine example of business practices required at this time of unprecedented crisis arising out of the pandemic.
"By following the COVID-19 protocols in letter and spirit the company is safeguarding the lives of its consumers as well as its staffs alike.
"Taking it one step further we are sanitising all our products and packages through UV Light Sanitisation, hence we are also contributing our bit in the ongoing war against pandemic."
Confirmed cases on coronavirus have reached 6,185,523 globally, while death toll stands at 372,377.
In India, coronavirus cases have crossed 190,000, overtaking France to become seventh highest in the world. The number of deaths from Covid-19 stood at 5,394.