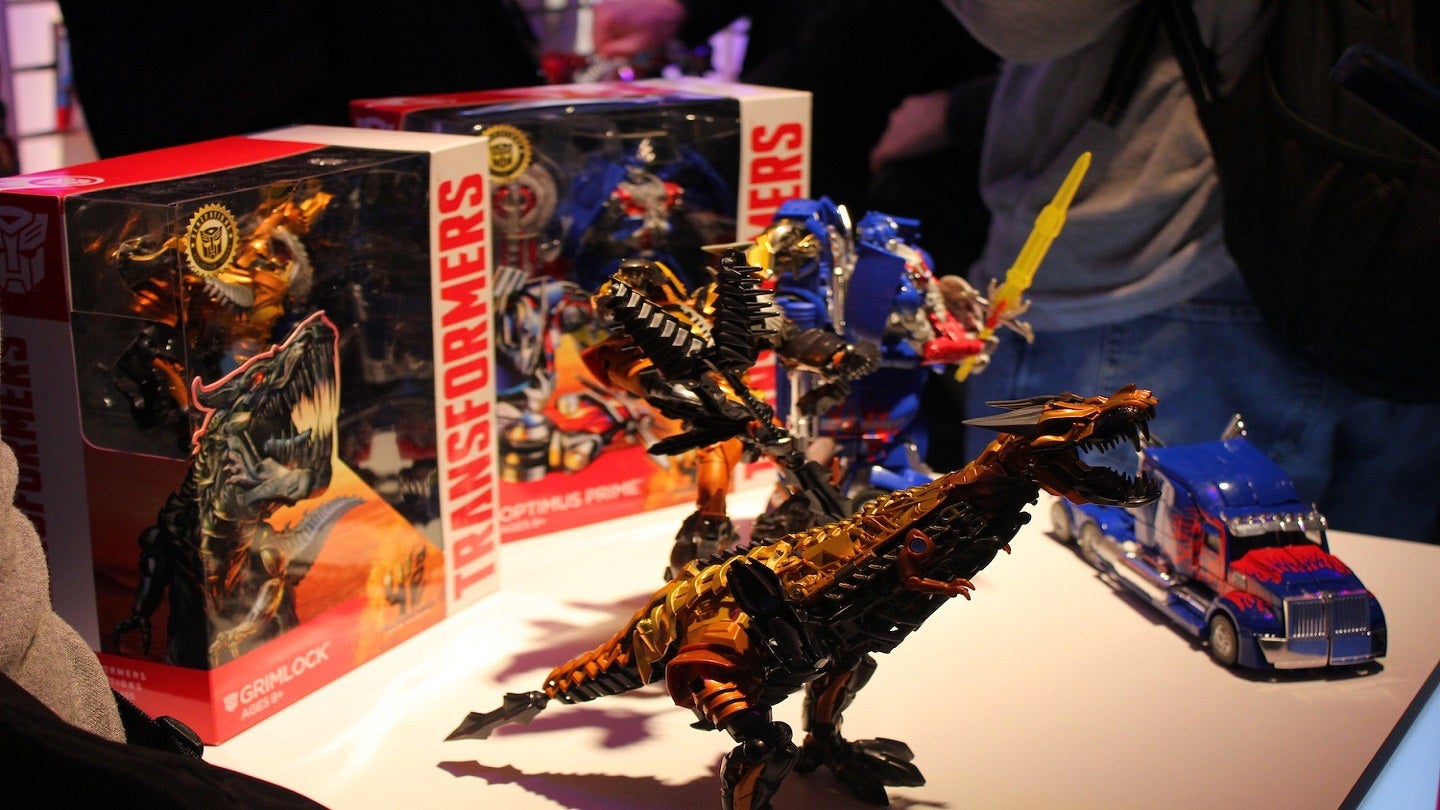 Plans to reintroduce windows and blisters to its packaging of 6in-scale action figure products have been confirmed; toy manufacturing company Hasbro revealed.
The company will launch the updated packaging later this year, AIPT Comics reported.
In 2024, the updated packaging will feature on select products across the company's brands such as GI Joe Classified, Star Wars Black Series, Marvel Legends and more.
It will also be expanded to all-new releases of 6in action-figure brands.
The company plans to use bioPET or recycled PET plastics for the windows and blisters.
In an official PR announcement, the company said: "We wanted to share an update on packaging for Hasbro's 6-inch-scale figures. Based on your feedback, we will be re-introducing windows and blisters to our 6-inch fan figures beginning later this year, into 2024 for select products across our portfolio of brands, including, GI Joe Classified, Power Rangers Lightning Collection, Star Wars Black Series and Marvel Legends. This will eventually expand to all new 6-inch figure releases.
"The new windows and blisters will be made from bioPET or recycled PET helping us achieve our priority of meeting our fans' expectations for extraordinary packaging and superior design while still developing packaging that minimises waste and the use of virgin plastic.
"Thank you again for being one of our biggest fans and for your continued support of Hasbro."
In line with its announcement in August 2019, Hasbro began phasing out plastic from its product packaging. The move was part of its effort to reduce its environmental impact.
In 2022, the company removed its clear windows, Kidscreen reported.