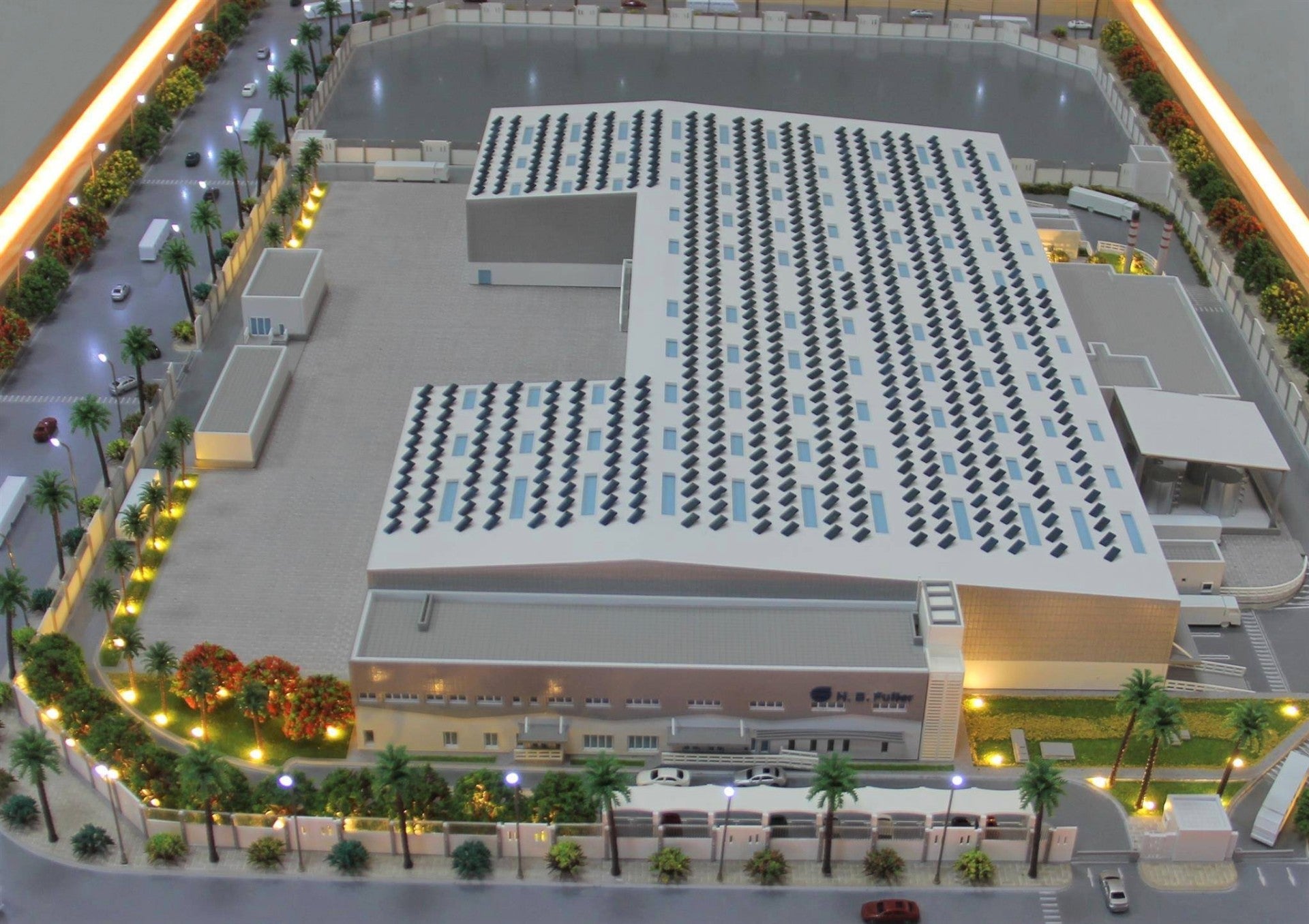 US-based adhesives manufacturer HB Fuller has announced plans to build a production facility in Cairo, Egypt.
Scheduled to begin full production next year, the two-storey facility will serve as a regional supply hub and centre of excellence for manufacturing adhesives.
The facility will serve various industries, including the hygiene, packaging, labelling and paper converting markets, across Turkey, the Middle East and Africa.
Covering a 37,000m² total area, the Cairo plant will be designed to meet industry-leading sustainability standards.
The proposed facility will be developed at the CPC Industrial Park.
HB Fuller India, Middle East and Africa managing director Harsh Gupta said: "Egypt has naturally become a main gateway to the region and with the new plant, we will extend our current leadership in Egypt and Turkey and grow our competitive position across the emerging markets of the Middle East and Africa.
"Our expanded presence in Cairo, with a high-tech site designed with future growth in mind, allows us to double our production capacity and advance our technologies.
"This investment represents our commitment to better serving our customer base in close proximity to where they operate, for example, in the markets for hygiene and packaging."
The investment is expected to create jobs and allow HB Fuller to enhance its quality and capacity in the region.
The strategic investment comes after the company opened an office in Johannesburg, South Africa, last year to expand its regional commercial presence.
In April, HB Fuller introduced two compostable adhesive solutions, the Flextra Evolution SF1000CP/XR2000CP and WB1200CP/XR2200CP, for the flexible packaging market.
The SF1000CP/XR2000CP is a 2K solventless adhesive compatible with several biodegradable film substrates, including bar wrap and snack packaging.
The WB1200CP/XR2200CP is a fully compostable, water-based two-part system designed for paper-to-film laminations.
HB Fuller currently serves customers in more than 100 countries worldwide.