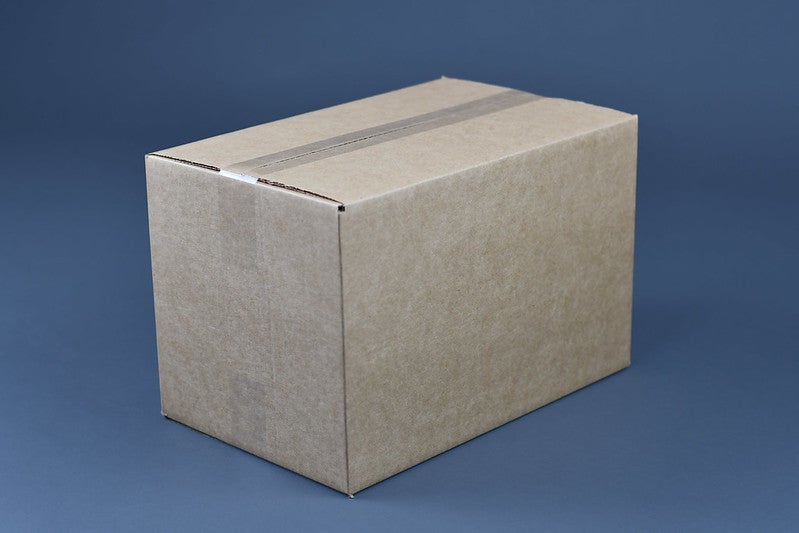 US-based adhesive manufacturer HB Fuller has generated $3.75bn in revenue for fiscal 2022 (FY22), up by 14% compared with fiscal 2021 (FY21).
In the 52 weeks to 3 December, the company's organic revenue increased by 17% year-on-year (YoY), driven by 'responsibly strong' pricing execution.
HB Fuller recorded net income of $180m and earnings per diluted share (EPS) of $3.26 for the year, while its adjusted EPS rose by 15% YoY to $4.00.
In the fourth quarter (Q4) of FY22, the company's net revenue grew by 7% YoY to $958m and its organic revenue increased by 6% from a year earlier.
Its net income during the quarter was $48m, while its EPS was $0.87 on a reported basis.
In addition, HB Fuller recorded a gross profit of $248m and an adjusted gross profit of $251m in Q4 2022.
HB Fuller president and CEO Celeste Mastin said: "We delivered double-digit growth in organic revenue, adjusted EBITDA and adjusted EPS in FY22, driven by market share gains, appropriately strong pricing actions, and improved execution.
"At the same time, we recognise that we did not finish the year as strong as we had expected.
"During the fourth quarter, we experienced a more pronounced and accelerated slowdown in demand for Construction Adhesives than we anticipated, which was driven by customer inventory de-stocking actions prior to the end of the calendar year.
"Additionally, we experienced unexpected softness in China due to more dramatic Covid-related lockdowns and on a global basis, greater than expected headwinds from foreign currency translation.
"As we look to the year ahead, we expect global economic conditions to remain slow and we are prepared to control expenses, expand margins by continuing to innovate for our customers and benefitting from scale with our suppliers, and grow cash flow in such an environment."