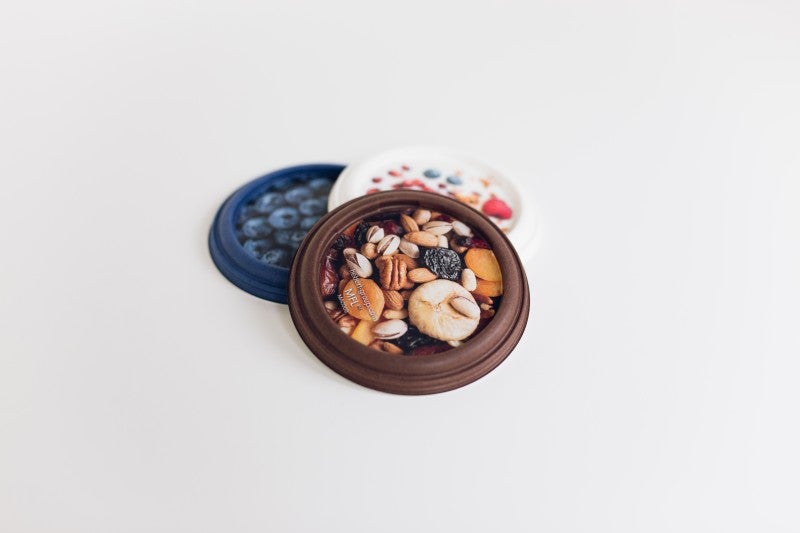 France-based packaging company Hébert Group has partnered with MCC Verstraete, Pagès Group and PulPac to commercialise moulded-fibre labelling (MFL) for dry moulded fibre products.
PulPac licensee Hébert Group is developing production with PulPac Modula to supply dry moulded fibre products to the company's key fast-moving consumer goods (FMCG) brands.
The partners aim to introduce this concept to the market.
Used for dry moulded fibre applications, the fibre-based MFL labels are claimed to be glue-free and fully recyclable.
Besides offering high print quality, MFL gives scope for precise printing with easy-to-modify graphics.
PulPac said that the final MFL packaging is expected to be biodegradable and fully compatible with single-material packaging and the paper recycling stream.
In addition, the MFL label is fused with the product in-line as it is moulded.
Hébert Group technical and sales director Julien Hébert said: "We strongly believe in Dry Molded Fiber as the future solution for fibre-based packaging.
"Having worked with IML for more than 35 years, we have continuously perfected the technology. Combining it with Dry Molded Fiber was a given.
"The results we've achieved together in the lab are very promising and our respective teams are looking forward to bringing this game-changer to the market."
MCC Verstraete product and circular economy manager Nico Van de Walle said: "We have a stated and long-lasting commitment to be at the forefront of sustainable development.
"Adapting our know-how in IML products and services to Dry Molded Fiber allows us to offer a high-quality and sustainable decoration method for dry fibre moulded parts (that) conform to our sustainability strategy stating that the final packaging should be recyclable, reusable or compostable."
Dry moulded fibre is a manufacturing technology invented and patented by PulPac that is said to reduce carbon emissions by up to 80% compared with plastic.