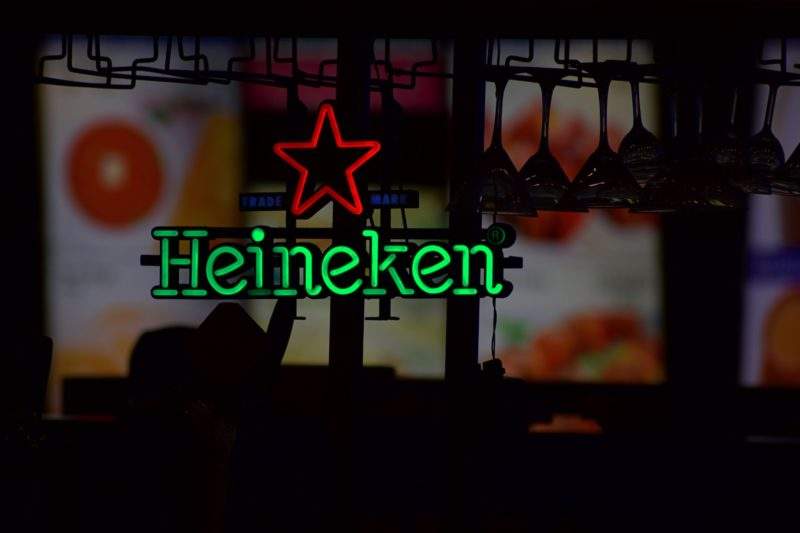 Dutch brewer Heineken has announced the launch of its 'Drop the C' project for renewable energy, which vows to cut levels of carbon emission, and, for the first time in the brand's history, sets out a plan dedicated to its packaging side.
The overall strategy aims to increase the share of renewable thermal energy and electricity used from its current level of 14% to 70% by 2030. A similar yet more specific project will be developed for particular focus areas, such as distribution, cooling and packaging, within the next two years.
Jean-François van Boxmeer, chairman of the executive board and CEO of Heineken explained that packaging needs particular attention as it is harder to tackle because neither the company nor the industry can drive a reduction in carbon emissions on its own.
He said: "With all the good progress made in reducing our CO2 emissions, now is the right time to set ourselves new targets. When I visit our breweries I want to see that we are brewing with real green energy and that we are not achieving our reduction targets by buying unbundled certificates."
Van Boxmeer added: "Beyond production, distribution and cooling, we are also going to take a close look at our packaging, because it represents a significant portion of our carbon footprint.
"Packaging is an area where reductions will be harder to achieve because we simply cannot do this alone. We invite our business partners and others to work with us to reduce emissions across our business."
The need for a broad collaboration between businesses throughout the industry makes packaging's reduction targets a tough challenge.
For this reason, the Dutch brewer is urging suppliers, governments, customers and consumers to join forces with Heineken in order to achieve its goal.
According to the company, collaboration is particularly crucial when it comes to increasing recycling rate of materials used in cans and bottles, minimising glass-based products and support suppliers to invest in renewable energy.
As for distribution, the Dutch company intends to expand its reduction sphere, which is currently restricted to the Americas and Europe.
The name of the project, 'Drop the C', is inspired by the idea that, by taking the C out of CO2, what remains is oxygen. This outlines the company's primary goal; ensuring that sea levels stop rising.