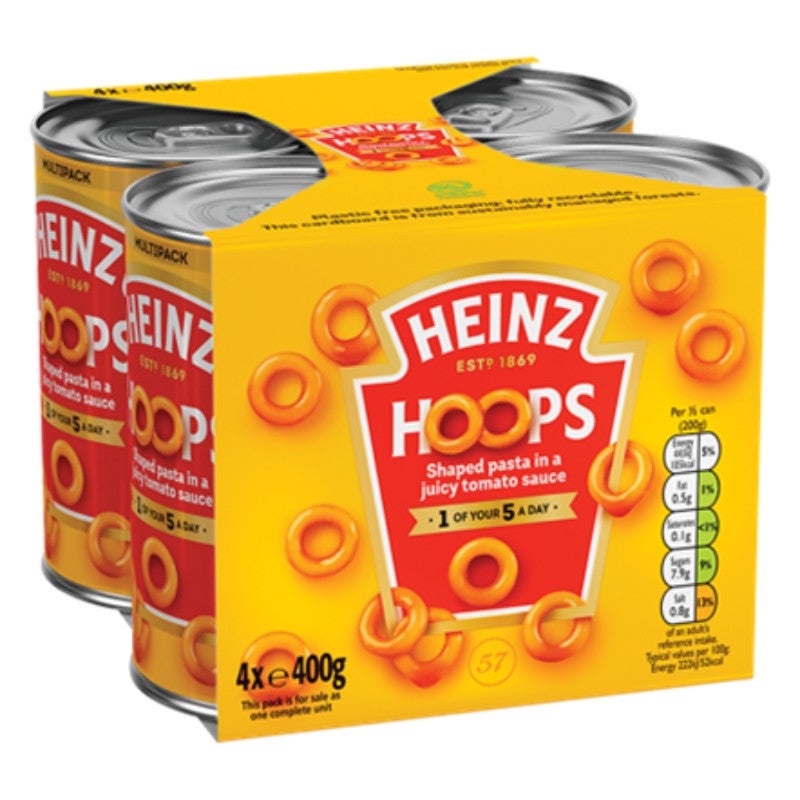 Heinz has partnered with US-based corrugated packaging company Westrock to launch an eco-friendly packaging solution for all its multipack canned products in the UK.
The recyclable paperboard sleeve is made from WestRock's CarrierKote paperboard, which is sourced from sustainably managed forests and certified by the Programme for the Endorsement of Forest Certification (PEFC).
The solution does not require glue and contains 50% less material than a fully enclosed wraparound box and 10% less than a traditional paperboard sleeve.
In addition, the four-pack design reduces carbon emissions by almost 20% compared with the equivalent shrink-wrap design.
Heinz has trialled the packaging successfully for its Heinz to Home service.
It will be used across the company's multipack canned range, including its Heinz Beanz, Heinz Soups and Heinz Pasta products.
The packaging will be made available at major UK retailers from this month.
Once it is fully rolled out, the company will be able to remove 550t of shrink-wrap packaging from its operations.
Kraft Heinz Northern Europe president Jojo de Noronha said: "Grounded in shopper insight, we feel this new recyclable and easy-to-carry paperboard sleeve ticks both of those boxes and is the perfect eco-friendly solution for our multipacks.
"Our packaging innovation team continues to work hard to develop further sustainable solutions across our business as we make a £25m investment over three years to implement the infrastructure needed to ensure this roll-out is a success, which will be a win for [both] the environment [and] shoppers across the UK."
The recyclable packaging solution is part of Heinz's three-year, £25m ($34m) investment to install equipment at its Kitt Green factory near Wigan, UK.
Last year, the company announced it planned to remove plastic shrink-wrap from multipacks of Heinz Soup, Beanz and Pasta at Tesco stores across the country.
In July, Heinz introduced a sustainable cap made from recyclable monomaterial for its squeezy sauce bottles.