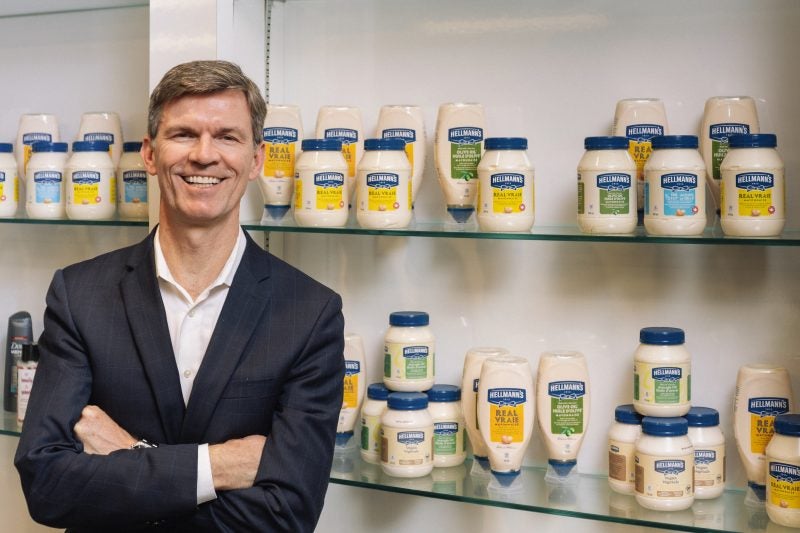 Hellmann's Canada announced today its plan to have all mayonnaise jars and bottles made of 100% recycled plastic by March 2020, saving up to one million kg of virgin plastic.
President of Hellmann's parent company Unilever Gary Wade said: "Canadians want to do what's right, seeking out products and brands that prioritise the planet."
From today, Hellmann's mayonnaise bottles will be made of post-consumer recycled plastic (PCR) – recovered plastic that has been cleaned and reprocessed for new use. A lower carbon footprint and less reliance on non-renewable resources are among the benefits, the company said.
Committing to using 100% recycled plastic is part of the Unilever Sustainable Living Plan. Launched in 2010, Unilever's Sustainable Living Plan aims to reduce by half its environmental impact by 2030, while increasing its social impact, in an attempt to promote a more circular economy. Unilever also affirmed its commitment to ensuring that all the plastic packaging is fully reusable, recyclable or compostable by 2025.
"By transitioning our bottles and jars to ones made with 100% recycled plastic, Hellmann's is helping make sustainable choices more accessible, while continuing to deliver the great taste Canadians know and love," added Wade.