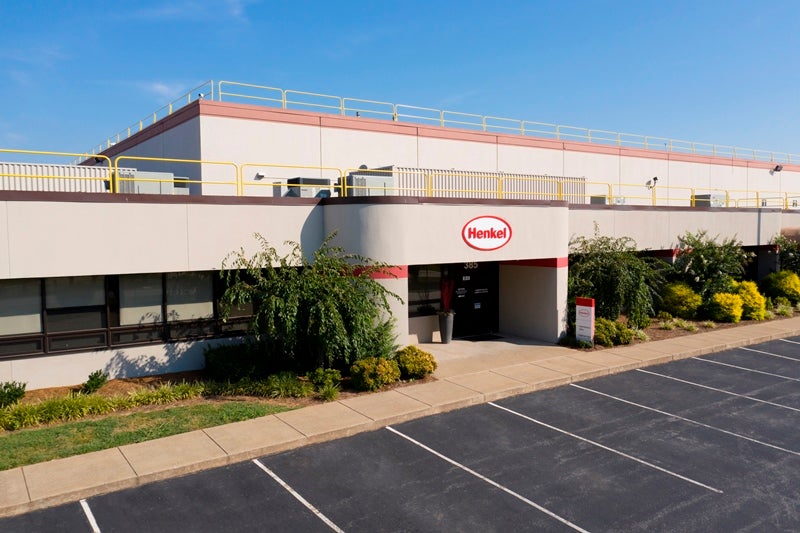 German consumer goods firm Henkel is set to partner up with its packaging supplier ALPLA to invest $130 million in infrastructure and equipment at its Bowling Green facility in Kentucky, US.
Both companies will use the investment to add more than 170,000ft² of additional space and create a new packaging operation.
As part of the partnership, both bottle and laundry supplies production areas will receive investments to create new infrastructure and add equipment.
The collaboration will support both expansions, increase Bowling Green facility's efficiency, create capacity for growth and drive energy savings.
Henkel Bowling Green plant manager Kurt Naxer said: "These investments are a tribute to the dedication and passion that Henkel employees bring to making this community a great place to live and work and to putting our customers and consumers at the centre of all we do.
"Over the last three years, Henkel has already invested more than $100m in the Bowling Green plant. This new investment will transform our 25-year-old plant into the factory of the future with a modernised infrastructure, new equipment, and modern IT systems – all designed to enhance efficiency and support future growth."
Expected to be operational in mid-2020, the new packaging operation will be managed by ALPLA. The company will be responsible for hiring and overseeing employees on-site, as well as offering them expertise and training.
Earlier this month, Henkel made its EasyD4R packaging recyclability software tool available to the public.
Last month, the German company announced a $45m investment in its Salisbury facility in Rowan County, North Carolina, US.