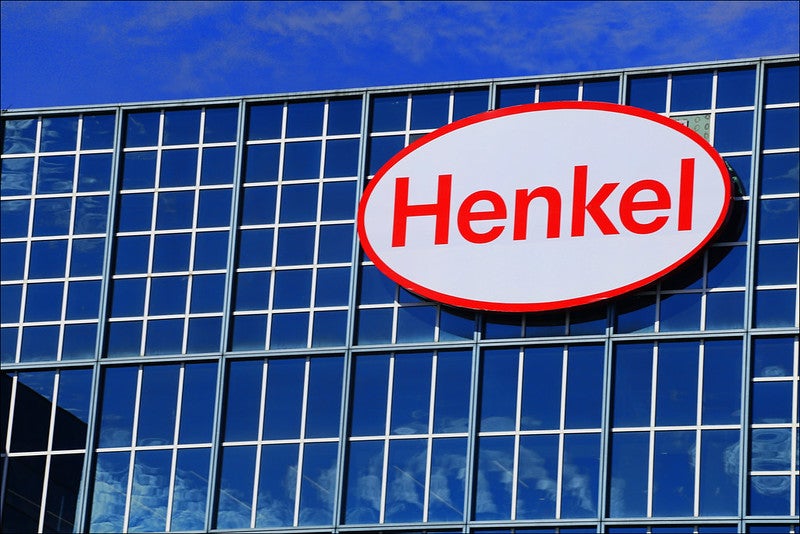 German chemical and consumer goods supplier Henkel has entered a strategic partnership with packaging certification body cyclos-HTP Institute (CHI).
The partners aim to simplify accessibility to sustainable packaging and consumer goods solutions for all stakeholders.
By integrating their experience and knowledge, the companies will offer customers a more comprehensive and aligned service.
They aim to provide access to in-house testing and certification, joint material science research and development, and consultation on sustainable packaging design.
Henkel said the partnership aligns with its strategy for a holistic approach to sustainability and circular economy across the entire packaging and consumer goods value chain.
Henkel corporate senior vice-president and global packaging and consumer goods division head Csaba Szendrei said: "As a leader in bonding, sealing and coating, we see it as our responsibility to drive sustainability both upstream and downstream across the value chain.
"This important partnership with CHI is laying the cornerstone for our vision of a 360⁰ packaging and consumer goods competence centre.
"It also allows us to accelerate our development cycles and integrate recyclability assessment even earlier in the design process."
CHI is an independent institute specialising in the classification, assessment and certification of recyclability of packaging and goods in Europe.
The company will remain as a neutral testing and certification body, offering its services to a larger base.
CHI managing director Dr Joachim Christiani said: "Recycling is an important element in the sustainable use of resources.
"Its viability must be tested early in the design process to produce the desired outcome at the end of a package or product's life.
"Our strategic partnership with Henkel is an important milestone to make this an attainable reality for the entire value chain.
"We are looking forward to embarking on this journey with Henkel to make a lasting impact on sustainability for packaging and consumer goods."